Club Nintendo is going through a longer farewell in PAL territories than in North America - which closes very soon, we'll post a reminder - and is still introducing some charming new items to separate us from our final stars. One that was promised was the Captain Toad Figurine Lamp, which has now popped up in Europe and Australia.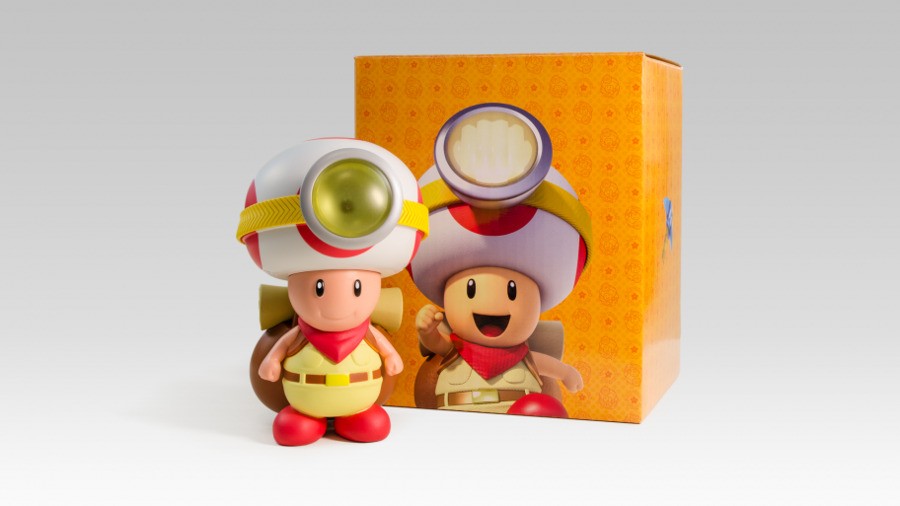 Approximately 12cm tall, this cheeky little explorer will surely light up any room with his charm, as well as that headlamp. It's a pricey option, however - it costs 6000 stars in Europe and 4000 stars in Australia.
Are you going to splash some stars on this lamp? Let us know.
With thanks to Thomas for the heads up.
[source stars.nintendo-europe.com]