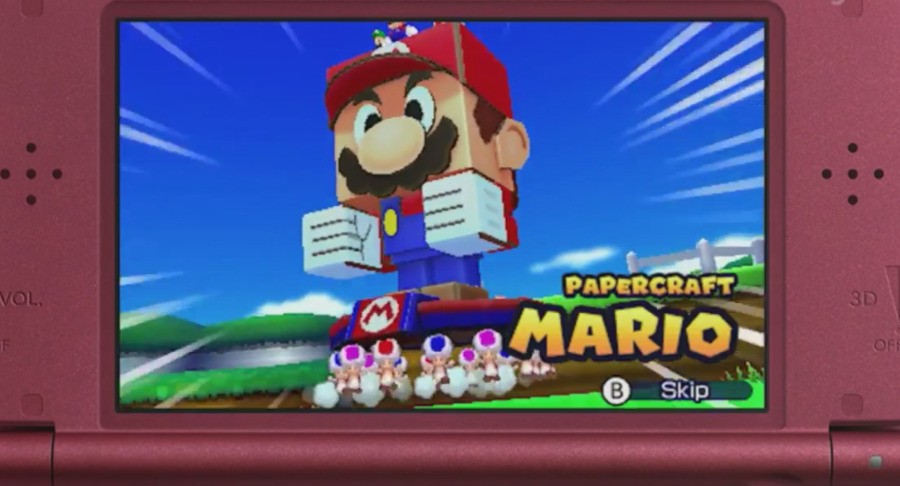 In a surprising reveal during today's E3 Nintendo Digital Event, Nintendo confirmed the second AlphaDream title on 3DS - Mario & Luigi Paper Jam.
The paper-based mechanic is an unexpected twist, following the previous Mario & Luigi: Dream Team on 3DS, especially as a Paper Mario game had been in the rumour mill prior to E3.
Due in Spring 2016, this RPG looks set to include the usual blend of wit and real-time battle mechanics as its predecessors. Power-ups are paper-themed - the video showed off a fantastic Papercraft Mario.
Are you excited about another Mario & Luigi game for 3DS? Let us know.