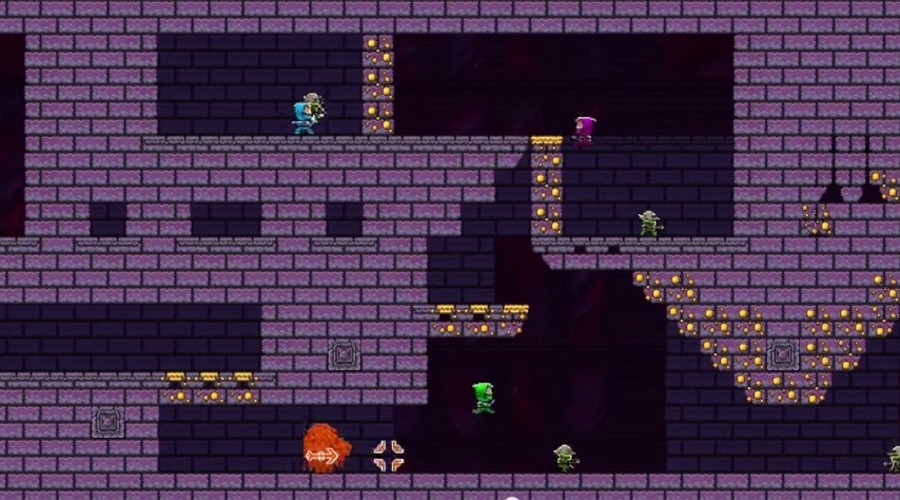 Roving Rogue is a unique take on a classic formula. Players control an adventurer named Kurt who has just defeated the final boss in a castle. Traditionally the reward is a kiss from a princess, but on this particular occasion, the hero has forgotten why he's even in this castle in the first place.
This sets the scene for Padaone Games' co-op multiplayer platforming adventure which arrives on Wii U eShop on 2nd July for USD $7.99.
With help from up to 3 friends, Kurt must escape the castle and recover his memories by navigating through 42 levels and multiple zones that promise to test players' cooperative skills.
Along the way, players will take on enemies, teleport through obstacles with a unique teleportation ability and fend off threats such as fireballs, lava and evil magic. There is also the option to go on the adventure alone and the title also includes off-tv support with the Wii U GamePad.
Take a look at the trailer below and let us know in the comments if Roving Rogue for Wii U eShop is a game you would like to play.