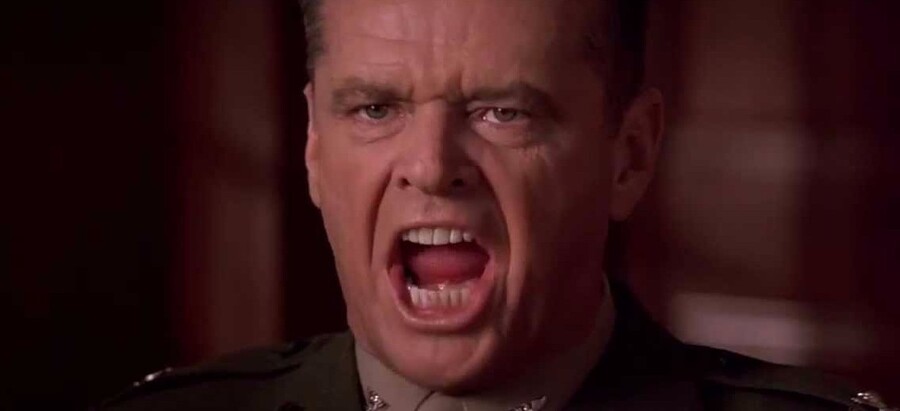 A new system update has just gone live for the Nintendo 3DS, and - you've guessed it - it offers more stability.
How much stability is too much stability? Who knows, but we doubt Nintendo has reached the limit just yet.
Here's the official word from the Big N itself:
Further improvements to overall system stability and other minor adjustments have been made to enhance the user experience.
Let us know once you've downloaded the update, and tell us if you notice any additional stability lurking in there that Nintendo may have missed.
[source en-americas-support.nintendo.com]