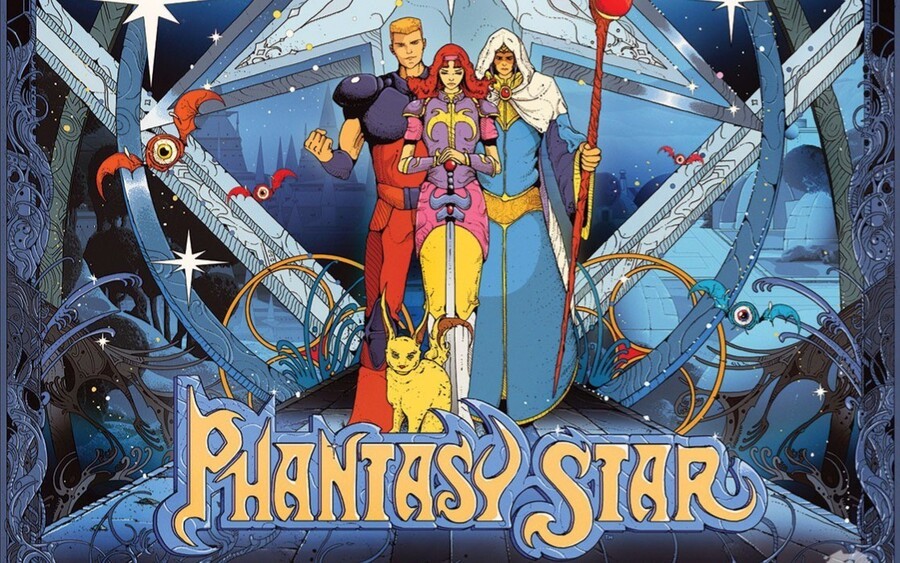 What happens when digital art studio Cook & Becker enlists talented artists - working in the fields of Sci-Fi, gaming and comics - to create original art for their favourite Sega titles? Awesome happens, that's what.
Kilian Eng, Gerald Parel, Julien Renoult, Roman van der Haven and Emmanuel Malin tackled Jet Set Radio, Phantasy Star, Streets of Rage, Golden Axe and Shinobi respectively. The prints were created under the art direction of Cook & Becker and Sega, and are officially licensed. Each one is limited to 200 prints.
You can see the results below, and if you've ever been a Sega fan at any point in your life, they should trigger a pretty strong feeling - something along the lines of "Why don't Sega make amazing games like this any more?"
Ah well, at least we have the amazing Sega 3D Classics range to keep us busy. Remember, 3D Thunder Blade is out this week.
[source gameinformer.com, via candb.com]