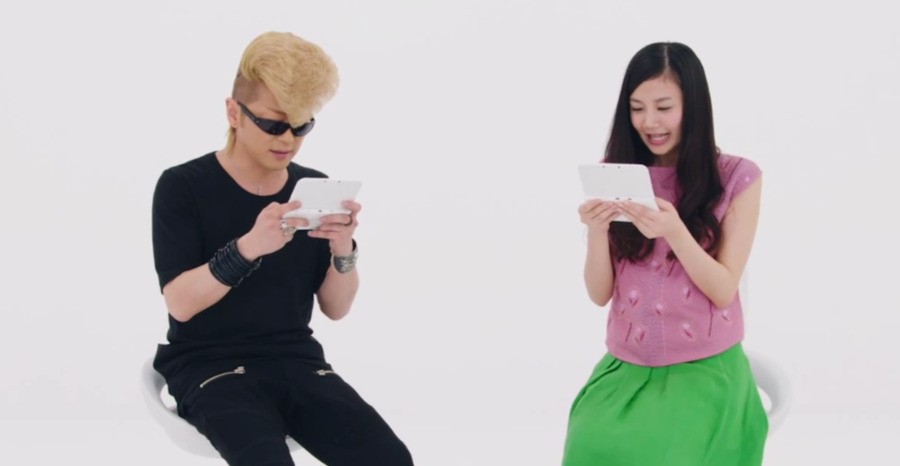 Rhythm Tengoku: The Best Plus launches in Japan on June 11th, and Nintendo has released a couple of new trailers which show off two of the title's mini-games.
The trailers are as infectious as the game itself, and if you're anything like us then you'll be bopping along to the music despite the fact that you're watching rather than playing. 100 mini-games will be included, 30 of which are all-new and exclusive to this release. The remaining 70 will come from previous entries in the series.
Known as Rhythm Heaven in the west, this is the latest in a long-running series which has previously been on the Game Boy Advance, DS and Wii. An international launch is expected, but has not yet been confirmed by Nintendo.