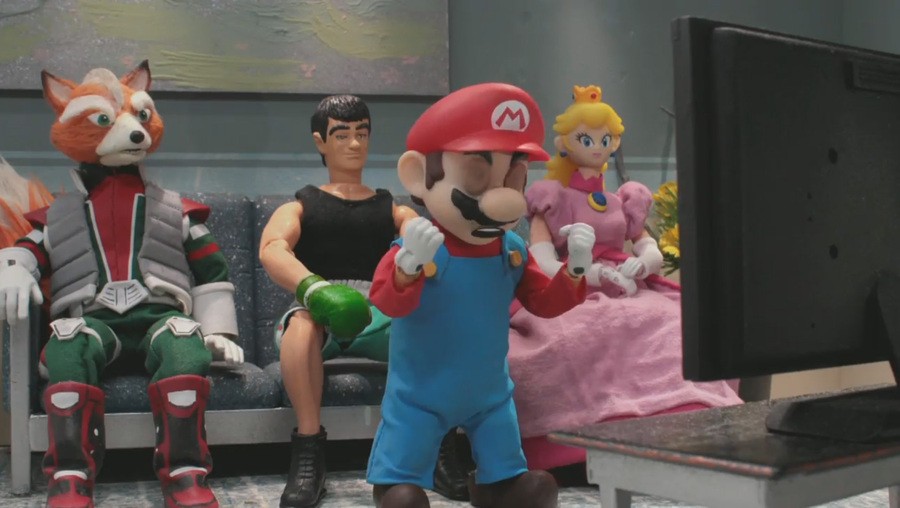 Following its annual financial results in this past week, Nintendo hosted a Q & A with investors. The Japanese-language transcript has now been published, though we'll need to wait longer for the official English translation - nevertheless, fans in the region have been interpreting key parts for the web to consider.
We've already shared updated comments relating to the NX and whether it'll be region-free, and looking through the crudely translated Q & A - along with online translations - it seems we can be pretty clear on what's coming at E3 next month, the extravaganza where Nintendo will seek to win hearts and minds.
The focus at E3 is expected to be Wii U and 3DS, as it's been described as an event focused on dedicated games consoles; it seems that we won't catch a glimpse of the first smart device game coming from the DeNA partnership. That smart device game release is due in 2015.
The NX is also not set to feature. This has been clear since it was announced in March this year, but needs to be repeated - as Satoru Iwata has made clear all along, the NX platform will be shown in 2016. That line hasn't changed.
This will certainly be an interesting E3 for Nintendo. 3DS fans will surely feel that the portable will need to feature strongly due to its thin confirmed line-up for 2015, while details on which big titles will drive Wii U this year are also needed. Release dates are expected and, as always, we hope for surprises - Retro Studios and Next Level Games are two major studios with unknown projects at the moment.
E3 will be about the games, of course. Are you optimistic about the big N's showing?
[source nintendo.co.jp, via neogaf.com]