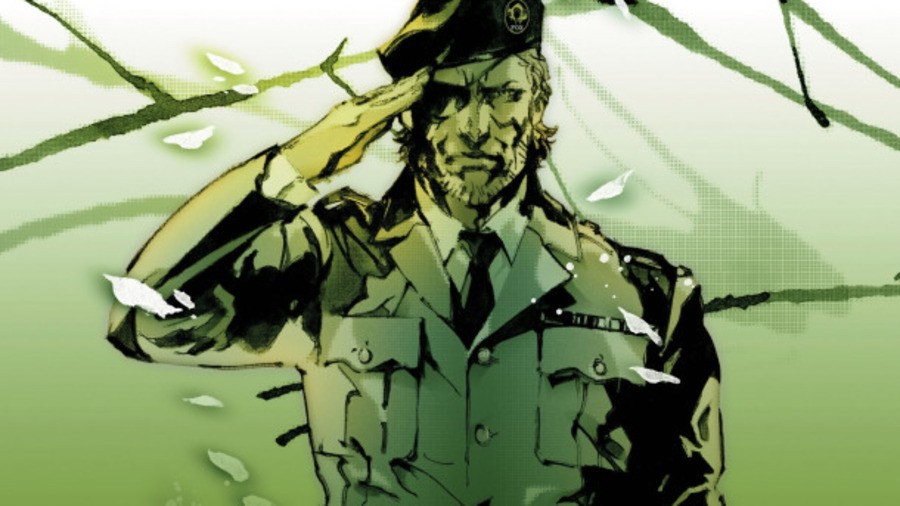 Konami president Hideki Hayakawa has been speaking to Nikkei Trendy Net about the company's future, giving the strongest indication yet of how the firm's business is changing.
Hayakawa states that smart devices represent the core focus of Konami's business moving forward. The success of Konami's current mobile offerings has convinced him that the company needs to "aggressively" expand in this sector:
We will pursue mobile games aggressively. Our main platform will be mobiles. Following the pay-as-you-play model of games like Power Pro and Winning Eleven with additional content, our games must move from selling things like "items" to selling things like "features."

We saw with these games that even people who buy physical games are motivated to buy extra content. The success of Power Pro especially has motivated us to actively push more of our popular series onto mobile than ever before.
He admits that core console titles are still important, but even then, Konami is looking at expanding mobile in those regions as well:
We hope that our overseas games such as MGSV and Winning Eleven continue to do well, but we are always thinking about how to push our franchises onto mobile there too.
Hayakawa explains that as gaming has spread to mobile phones and has become an almost ubiquitous part of people's everyday lives as a result, and that Konami is refusing to separate mobile from the core console gaming business any more:
Gaming has spread to a number of platforms, but at the end of the day, the platform that is always closest to us, is mobile. Mobile is where the future of gaming lies.

With multiplatform games, there's really no point in dividing the market into categories anymore. Mobiles will take on the new role of linking the general public to the gaming world.
Once one of Nintendo's most valuable third party allies, Konami's role has shifted somewhat in recent years. It recently posted encouraging financial results, despite the fact that its interest in the console arena appears to be at an all-time low. The company's support of Nintendo formats has waned dramatically - it has yet to release a single game on the Wii U, and given this new stance, that situation is unlikely to change any time soon.
[source neogaf.com, via jin115.com]