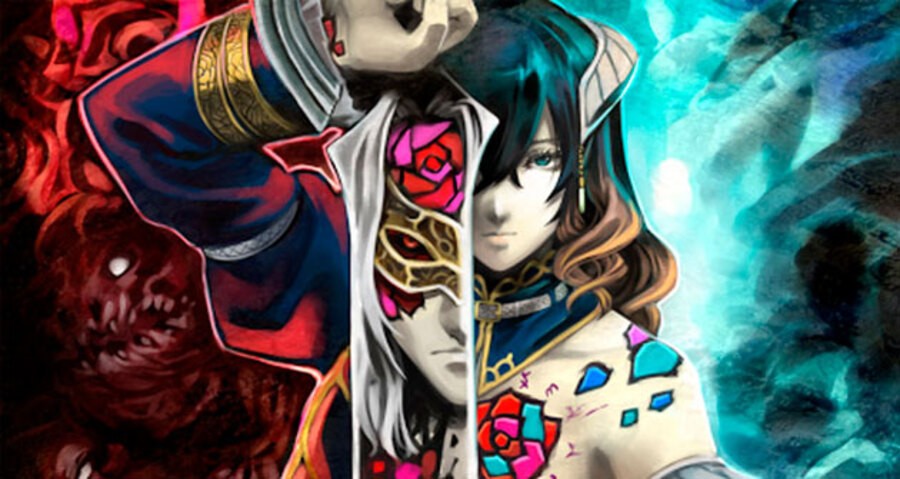 German publisher Koch Media - the parent company of Deep Silver - has recently filed a video game-related trademark for Bloodstained: Ritual of the Night, which would appear to confirm that the company is handling publishing duties for the forthcoming title.
Created by Koji "IGA" Igarashi, Bloodstained is the spiritual successor to the developer's work at Konami, where he oversaw the likes of Symphony of the Night, Aria of Sorrow and Portrait of Ruin. A Kickstarter for the game recently opened and totally surpassed expectations. A Wii U stretch goal was recently added, which should be hit without any trouble. The total currently stands at $2,831,739, with the Wii U goal being $3,000,000.
Igarashi has previously stated that the game wouldn't be totally funded via the Kickstarter campaign, and that a publisher would be involved. He told Gamasutra:
All I can say right now is that after over a year of talking with just about every publisher out there, I was able to secure funding for about 90 percent of the game with the condition that I prove the market still wants an Igavania game. Kickstarter proved to be a great solution, as it would (hopefully) show that people still want an Igavania game while simultaneously providing funds for the core game.
It would appear that Koch - via Deep Silver - is that publisher, and may also claim ownership of the brand name as well. Deep Silver is no stranger to this process - it's also publishing fellow Kickstarter project Mighty No. 9.
[source nintendoeverything.com, via neogaf.com]