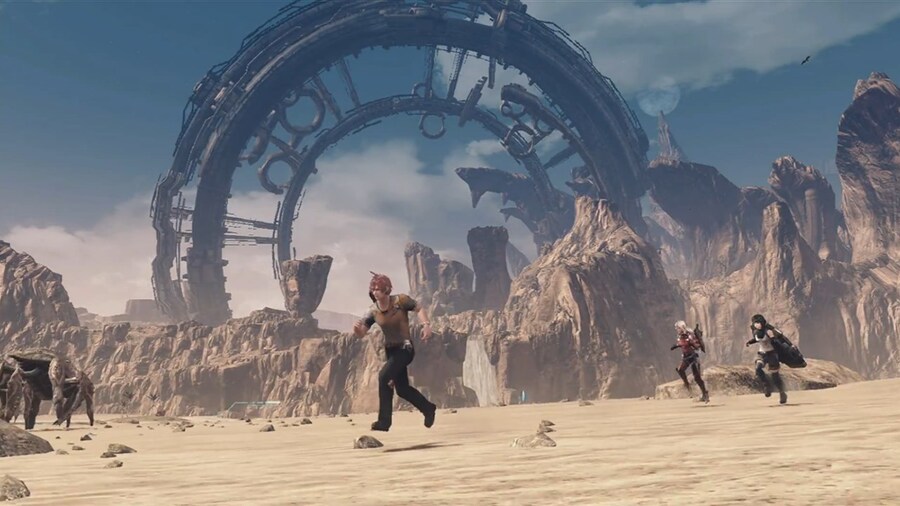 With Xenoblade Chronicles 3D release date fast approaching, it's hard not to yearn for the brand new title from the series, Xenoblade Chronicles X.
However far away the (still undecided) western release date might be, new information for the game has been arriving in spades leaving fans wanting more. Recently we have received news on the battle system, fresh screenshots and gameplay videos - and now it's time for an musical update.
Xenoblade Chronicles had an immense soundtrack, but the sequel could potentially top it. It's being delivered on an epic 4 CDs – that's 55 tracks in total. The Xenoblade Chronicles X soundtrack will be released in Japan on May 20th, for 4,298 Yen.
We hope this amazing collection of CDs comes to the west soon, but until then, why don't we reminisce in the comment section below? We're off to listen to Snowy Valak Mountain Night, but what is your favourite track from the original Xenoblade Chronicles soundtrack?
[source nintendoeverything.com]