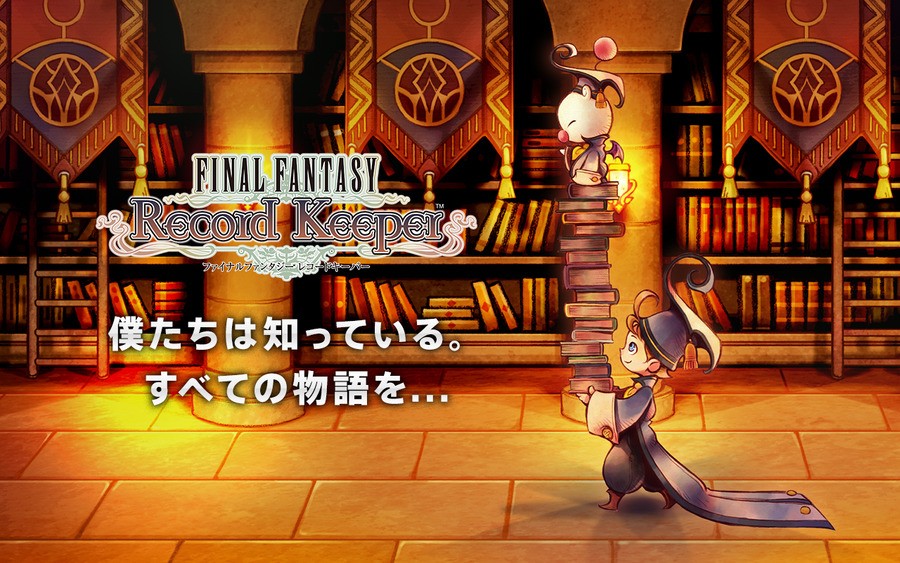 Japanese mobile company DeNA has laid off a significant number of North American employees, it has been revealed today.
The job losses are taking place at the company's San Francisco and Vancouver offices, and while exact numbers aren't forthcoming at the moment, the layoffs are said to be "significant".
The timing is rather odd, as DeNA has just signed a deal with Nintendo which is expected to bring in bumper profits. Also, it was revealed yesterday that DeNA's most recent release -Final Fantasy: Record Keeper - had already surpassed the 1 million-download milestone since its March 24th launch.
DeNA has issued the following statement:
DeNA Group is continually evaluating its game development operations to ensure that it's structured in the best possible way to deliver high-quality mobile games to consumers worldwide. As a part of this process, we have decided to reshape the structure of our North American studio operations along with a reduction in workforce. We appreciate their contributions to DeNA and are grateful for the opportunity to have worked with them.
The West will continue to be one of our core markets for our mobile gaming business, and this decision has no relation to our alliance with Nintendo or the popularity of Final Fantasy Record Keeper.
David Phan - product manager at DeNA Studios Canada - confirmed the losses on social media:
Today is a sad day as DeNA West as many of us, myself included, were laid off as part of a significant staff reduction. There are many of us who are great at what we do and are passionate about our work. There's a lot of good people ready to start new opportunities. Please consider bringing on board some these ex-DeNAers, as they will contribute great things to your team.
Does this bode ill for Nintendo's new alliance? Let us know what you think about this news by posting a comment.
[source venturebeat.com]