We think it's fair to say that, at the moment, the Fire Emblem series is in the position to go from strength to strength, following the success of Fire Emblem: Awakening. Intelligent Systems and Nintendo SPD continue to impress their Fire Emblem fans, and with a new addition to the series on the horizon Fire Emblem addicts have plenty to look forward to. This time around the brand new game allows you to customise the main character, instead of the supporting character, immersing you further into the deep storyline.
Fire Emblem: If - as it'll be known in Japan - will be released within Japan this summer, June 25th, but has unfortunately been pushed back to 2016 for the West. As well as owning some interesting features, Intelligent Systems and Nintendo have another surprise in store for its Japanese fans.
As we previously reported there'll be two distinct paths to follow in the game. As the main protagonist you are born into one family, but choose to live and work for another, leaving your character torn between blood relatives and loyalty to your "adopted family". The first six chapters proceed in one linear path, but once you reach this point you must choose your own destiny. Sounds interesting right? That is, until you hear the pricing system, then your thoughts may change.
If you are lover of the hard copy, you will have to choose between the two different paths right in the store. So you will have to decide whether to buy the White Kingdom - Hoshido, which is deemed to be more accessible - or Black Kingdom - Nohr, which offers a more complex narrative and battle system. You could buy both if you simply must have each individually, though the sensible financial option is to pick one and then utilise DLC.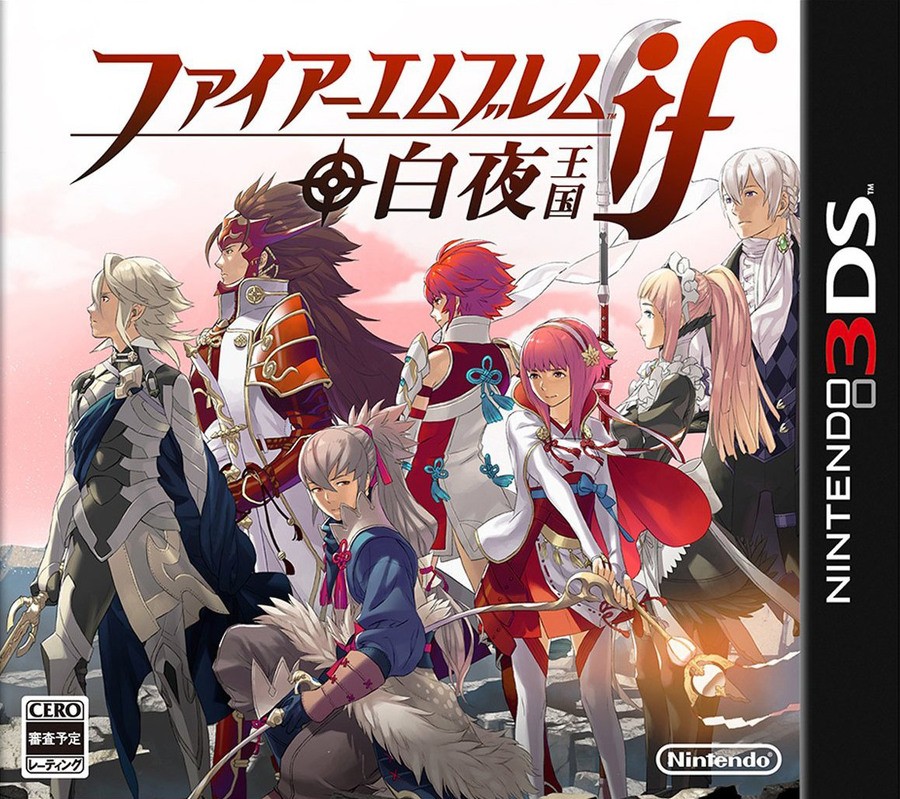 Once you have decided your path, the second path will be locked off to you, so that you will not be able to play it unless you are willing to pay for the DLC to unlock it.
Within Japan, each hard copy or main digital download will cost 4,700 yen - around $40 - and the subsequent DLC will cost 2000 yen – around $16.50. To make things even more interesting, there will be a surprise, additional third path to purchase for the same price, or you could buy the special additional pack, with all three paths for 9,200 yen - around $80.
A few questions will arise for Fire Emblem fans and one of the main questions will be - is the price point going to be the same for the West, as it is in Japan? Also, what do Fire Emblem fans make of this? Obviously if the same price plan arrives in the West it could become quite costly, but we will receive even more content than in the last Fire Emblem game.
Let us know in the comment section below what you this of this Pokemon-style approach and the concepts as a whole.
[source tinycartridge.com]