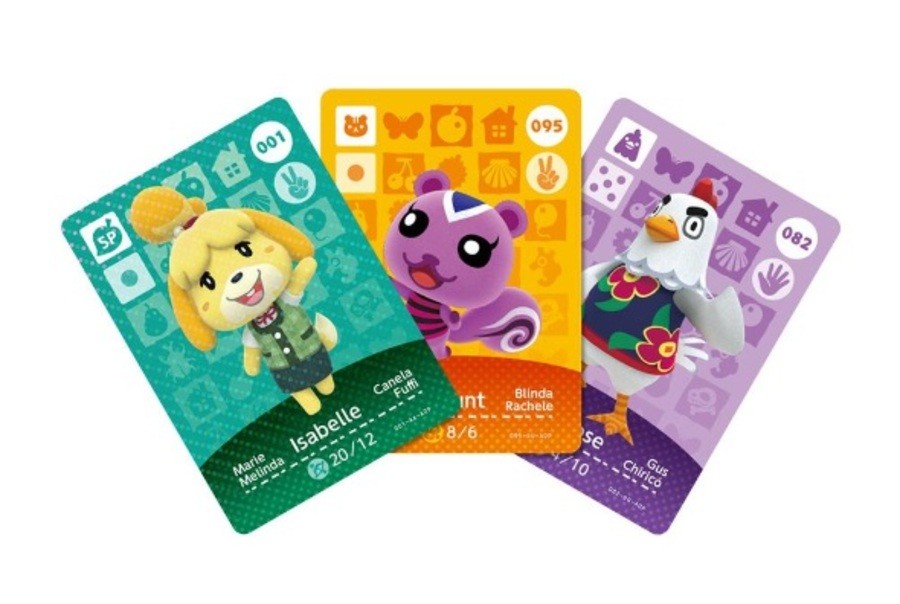 Not long ago, Nintendo revealed it was looking for alternate ways to make the new amiibo line more readily available to the masses and that it was even considering collectable cards which could be scanned into games as an option.
The latest Direct has now revealed Animal Crossing: Happy Home Designer will adopt this idea, allowing users of Animal Crossing: New Leaf on the 3DS to take on the role of an interior designer.
Players will be able to design houses for the animals in their village by furnishing and decorating their homes with the new Animal Crossing series of amiibo cards which are compatible with the New Nintendo 3DS system or older 3DS systems using the NFC Reader / Writer, which is due out this fall. Additionally, character cards will also allow players to invite characters over to visit.
Let us know in the comments if you're excited for Animal Crossing: Happy Home Designer and the new amiibo cards!