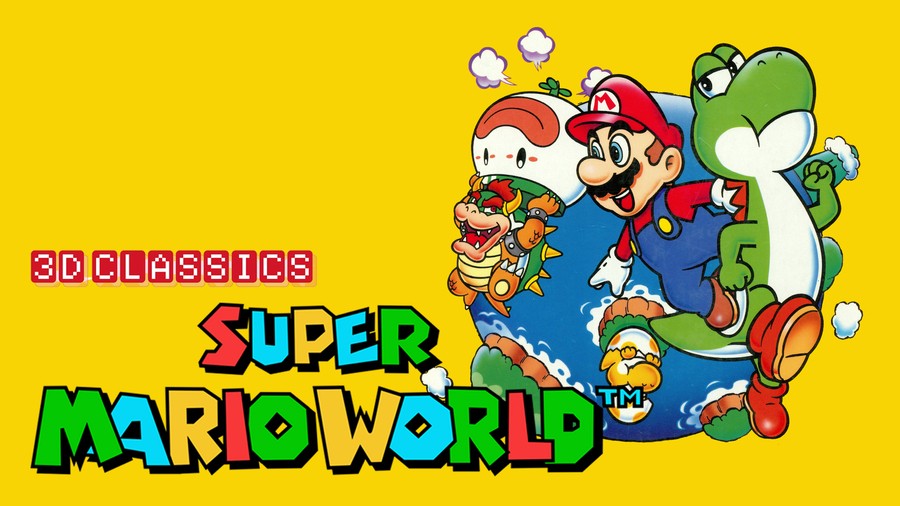 Now that the New Nintendo 3DS is here, everyone wants to see SNES games hit the Virtual Console. But why stop there? Why can't we have some 3D Classics based on SNES games? After all, we already have some excellent Mega Drive games, so 16-bit 3D remakes are already a possibility.
Using a very painstaking process, we've been converting footage of SNES games into 3D for your viewing pleasure. When it came to proving this technique worked, meanwhile, could think of no better game to cover than Super Mario World. This launch title is one of the greatest games of all time, and looks absolutely amazing in 3D.
But don't take our word for it. Load this video up in your New Nintendo 3DS browser and find out for yourself!
Want to see more SNES 3D Classics? Tell us what you want to see and we'll try to convert them as well! Maybe our recent Remake Request might be an interesting one to tackle next...