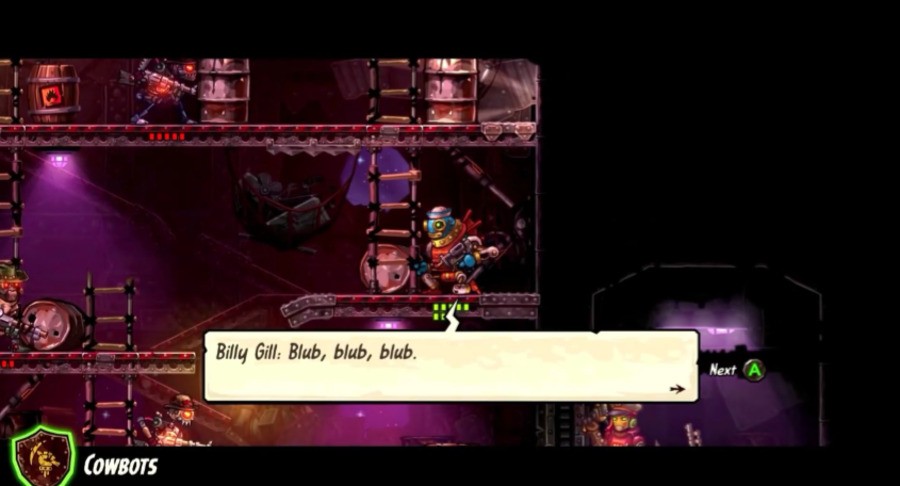 SteamWorld Heist, the anticipated follow up to SteamWorld Dig, has evidently been progressing well in development. Image & Form took a new build of the title to various expos in March, and has today released a fresh trailer to show off the strides its made since its initial reveal in 2014.
Very much a 'follow-up' and not a direct sequel to Dig, the 2D turn-based strategy of Heist certainly has potential, with a mix of skill and forward planning required for success. Image & Form is clearly hoping for big success, bringing the release to pretty much every system out there including smart devices, and Wii U and 3DS are thankfully on the list. It's due to start arriving in Fall, though the current order of releases per platform is currently unannounced.
In any case, check out the new gameplay footage and let us know what you think - is this on your wishlist?