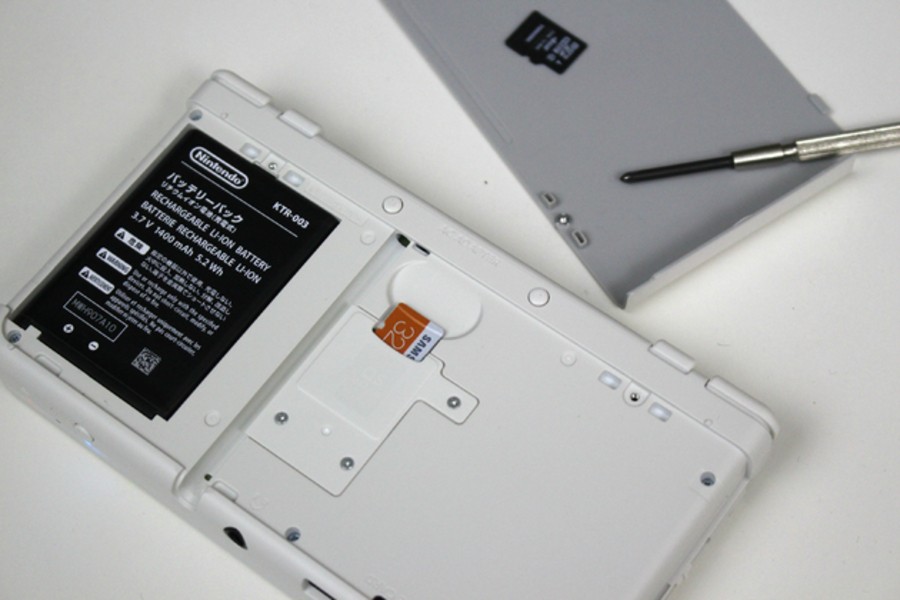 Xenoblade Chronicles 3D is the first game to be made exclusively for the New Nintendo 3DS hardware - as you'll know if you read our interview with Nintendo's Hiro Yamada, the title makes use of the console's enhanced hardware to replicate the epic scale of the Wii original.
However, if you bought the new system to play this upcoming port and are planning on purchasing the download version, you may be in for a shock on launch day - the title is too big to fit on the 4GB microSD card which ships as standard with the New Nintendo 3DS and New Nintendo 3DS XL.
Nintendo UK has taken the precaution of mentioning this on the game's official page:
The download version of Xenoblade Chronicles 3D does not fit on the microSD card included with New Nintendo 3DS and New Nintendo 3DS XL systems: an 8GB or larger microSD card is required to download this game from Nintendo eShop.
Will you have to upgrade your microSD card and perform a transfer as a result of this news, or have you thought ahead and already gotten your hands on a roomier card? Do you think Nintendo has dropped a clanger by not ensuring that the first exclusive New Nintendo 3DS game can be downloaded to the console without having to buy another card? Let us know by posting a comment below.
[source gonintendo.com, via nintendo.co.uk]