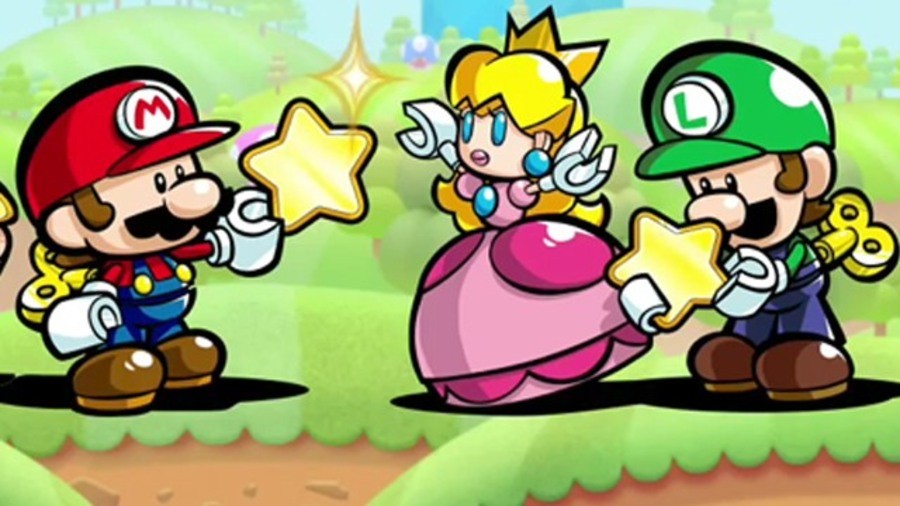 Mario vs. Donkey Kong: Tipping Stars is just a few days away for North American fans, and those in Europe will only have to wait a little bit longer to get their hands on it. With the release date rapidly approaching, we've put together a short video to show you what you can expect to see in the game when it hits the 3DS and Wii U eShops early next month.
We take a look at the single player mode, the level editor, and discuss what you can expect in terms of sharing your creations with the rest of the lucky public.
Mario vs. Donkey Kong: Tipping Stars will be released on 5th March 2015 in North America and 20th March in Europe.