This is a week in which Nintendo wants a lot of your money, releasing the New Nintendo 3DS on 13th February and some enticing games. In Europe the date's even been given the hashtag #Nintendo3DSDay, while some key download releases are confirmed to arrive this week - it's at retail that there's the most excitement, however.
This week brings us The Legend of Zelda: Majora's Mask 3D, Monster Hunter 4 Ultimate and Ace Combat Assault Horizon Legacy+, all vying for your attention. With that triple whammy of releases Nintendo of Europe has also confirmed seven new HOME themes on the way for these games, which you can see below.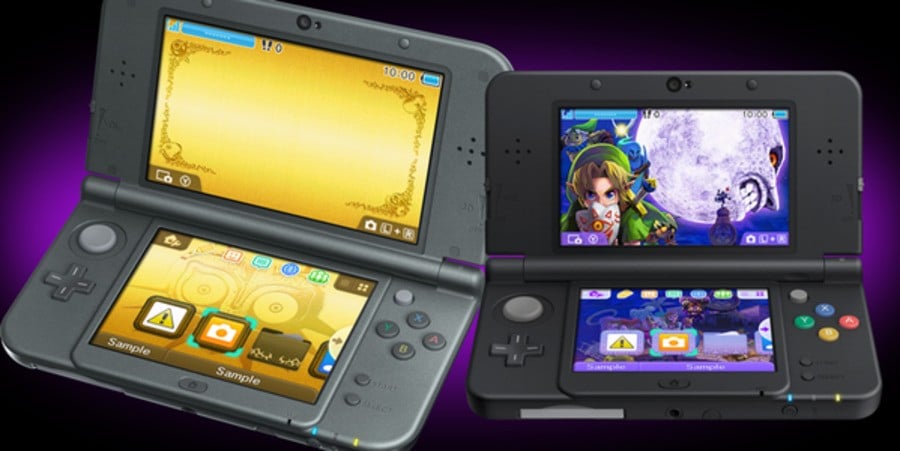 In addition, those that buy these retail games from the eShop will be eligible to some of these as freebies. As you can see above those that pick up the new Ace Combat release will get three themes for free - The Legend of Zelda: Majora's Mask: Dire Moon will be free with the Zelda download, and Monster Hunter 4 Ultimate: Gore Magala & Seregios will be free with Capcom's release.
Are you planning to go digital with these and get some free themes, or maybe just contemplating buying some of those in the images above? Let us know.