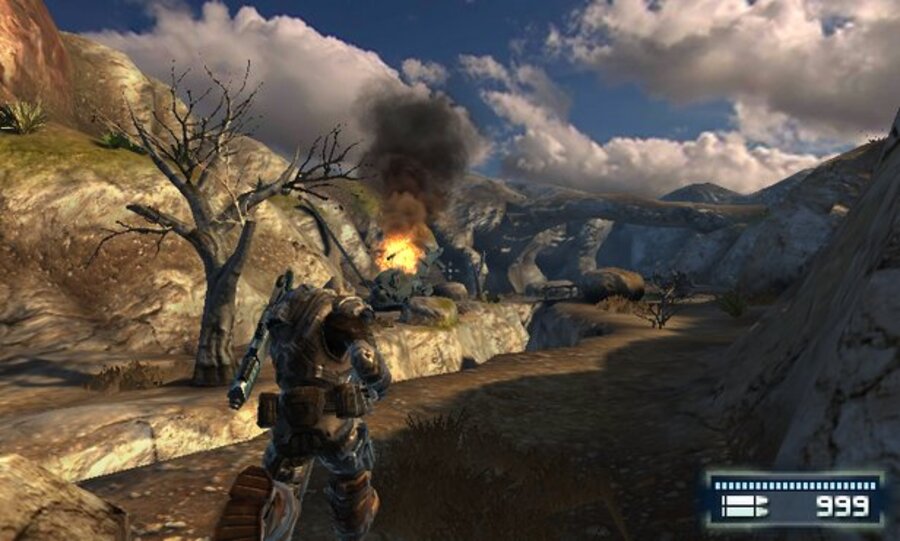 We've been eagerly awaiting the European Download Update as normal this morning, but in its place we've instead received a whole load of details around this week's launch of the New Nintendo 3DS (13th February) and related releases on the way. The download update will have to wait, it seems.
Already long-confirmed for 13th February have been retail releases The Legend of Zelda: Majora's Mask 3D, Monster Hunter 4 Ultimate and Ace Combat Assault Horizon Legacy+, but we now know of some extra download goodies on the way to the 3DS eShop in Europe this week. Details below.
---
IronFall: Invasion - This action-shooter has been fairly heavily promoted by Nintendo, produced by a small studio of three and filling a notable gap in the eShop's line-up - it'll make use of the c-stick on the New Nintendo 3DS, while it includes local and online multiplayer mode for up to six alongside a single player campaign.
Kirby Fighters Deluxe - A Smash Bros.-lite concept in which multiple Kirby characters - each with a copy ability - duke it out. The single-player aspect is expanded with a couple of boss battles and nine stages for each copy ability, while there are more arenas for local multiplayer matches; we were fans of this in our Kirby Fighters Deluxe review.
Dedede's Drum Dash Deluxe - A rhythm game in which you manoeuvre with the Circle Pad and time button presses to bounce Dedede and grab stars. Like its sibling this adds plenty of content over what we saw in the original minigame, with 14 stages, lots of new music and a host of nods and fun references to various Kirby games. A twist on typical rhythm play that has fantastic music, we gave this a glowing recommendation in our Dedede's Drum Dash Deluxe review.
Nintendo Anime Channel - This free channel will host regular videos including Pokémon, Kirby and Inazuma Eleven.
---
Plenty happening with the 3DS this week - along with some attractive HOME themes we'll post elsewhere - though we'll need to wait a little longer to see what's coming to Wii U.
Are you planning to pick up a New Nintendo 3DS and some of these games on 13th February? Let us know.