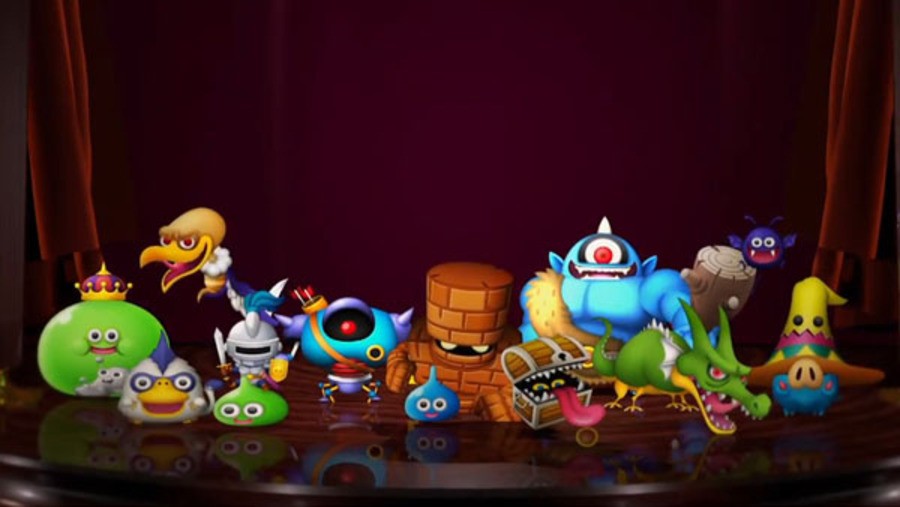 Square Enix caused quite a stir when it announced that Theatrhythm Dragon Quest is coming to the 3DS, and as the Japanese launch date of March 26th gets ever closer, fans have something else to get excited about - another 3DS theme.
Japanese fans will be pleased to know that Square Enix will be releasing another Theatrhythm Dragon Quest 3DS theme as an early purchase bonus. By purchasing the retail copy of Theatrhythm Dragon Quest, fans will be able to receive a card - shown below - that will allow them to download the theme.
Unfortunately quantities will be limited, but you will also be able to acquire the theme via the eShop. Codes will only be available until April 30th, 2015. You can see the theme itself below.
Disappointingly for the west, a Square Enix representative has stated that there are currently no plans for a release outside of Japan "at the moment." Although disconcerting, this is not a definite no and there is always a chance for Japanese "exclusives" to come to the west. Square Enix localised both of its previous Theatrhythm games, after all.
Are you excited about Theatrhythm Dragon Quest? Do you own a Japanese 3DS and will you be getting this new theme? Let us know what you think by leaving your opinion in the comment section below.
[source gonintendo.com]