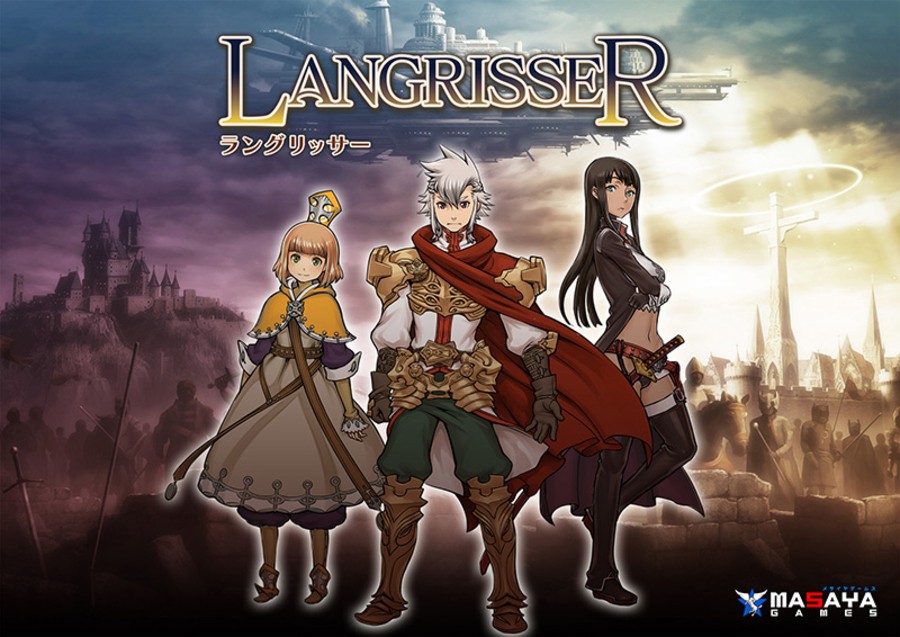 Whilst Intelligence Systems' Fire Emblem: Awakening currently reigns supreme as the number one tactical RPG on the 3DS, all of that could be set to change with some healthy competition from a series that was arguably its most potent rival back in the day.
Reintroducing the Langrisser series. After a 15 year break, the latest entry will be coming to the 3DS, all thanks to Extreme's acquisition of the entire Masaya Games catalogue.
In a recent interview with Famitsu magazine, Extreme CEO Soshi Saito and chief designer and director Shohei Sato explained Langrisser was selected for 3DS due to the expressive powers of a dedicated gaming console that cannot be matched by smart phone devices.
The upcoming Langrisser title will be slightly different from previous iterations, including adjustments to the overall game system, and artwork for the series – which is now being handled by Hiroshi Kaieda rather than Satoshi Urushihara.
Extreme has also been looking to revive the excitement of Masaya's brands which were popular in the '90s, and hopes to make its classic hits available on an array of digital platforms including Nintendo's Virtual Console.
If you're not entirely familiar with Langrisser, read about it here. Let us know in the comments if you're excited about this title coming to the 3DS.
[source siliconera.com, via siliconera.com]