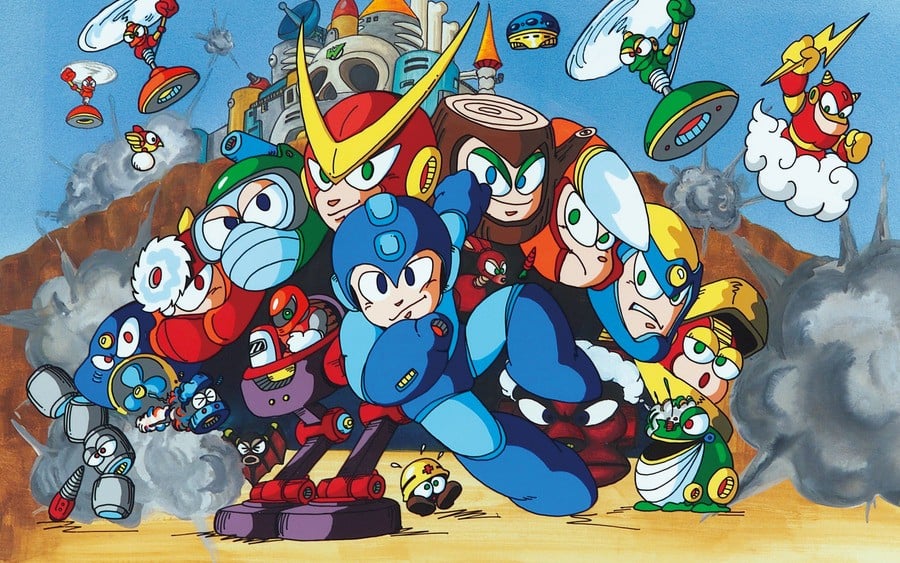 Back in July of last year (we're still not used to typing that yet) we told you about Japanese rocker Gackt's ongoing quest to beat the NES title Mega Man 2.
In case you didn't know, Gackt — whose real name is Kamui Gakuto — was once part of the band Malice Mizer, but has since become one of Japan's most popular male solo artists, as well as a respected actor.
He set himself the task of beating Mega Man 2 last year, and has recently achieved that goal -- as you can see in the video below. And yes, his expensive sports car remains in the background, and he's still wearing shades indoors. What a guy.
You can see Gackt taking on other classics games here.
[source gonintendo.com]