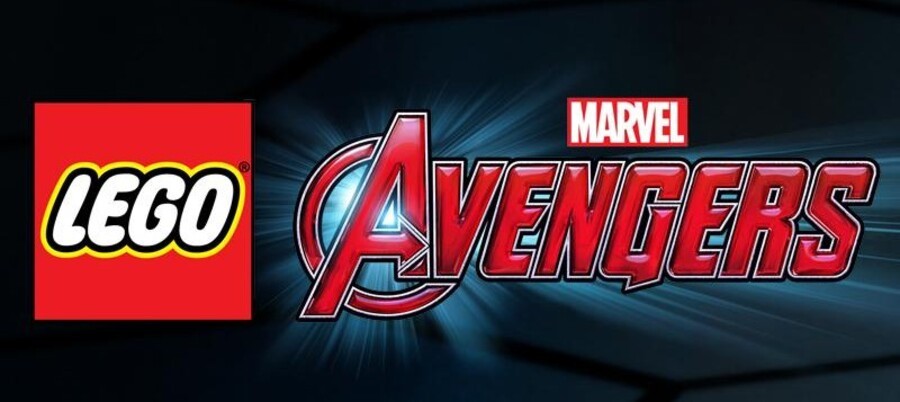 The LEGO franchise is one of the most lucrative in gaming, with a daunting range of IPs given the blocky treatment over a number of years. TT Games never rests with the series, it seems, and today Warner Bros. has confirmed a slate of new games for 2015, three of which will be on Nintendo systems along with various others.
First up there's confirmation of LEGO Jurassic World, which will recreate the first three Jurassic Park films and the upcoming Jurassic World movie; it's due in June and will arrive on Wii U and 3DS.
Then we have LEGO Marvel's Avengers; unlike LEGO Marvel Super Heroes this won't have an original story, but is focused on recreating the Avengers movie and upcoming sequel Avengers: Age of Ultron. The first movie was a smash hit and the sequel will likely to have the same effect, so this could be a big seller - it's coming in Fall 2015 on Wii U and 3DS.
Finally we have the next entry in a portable-only series - LEGO Ninjago: Shadow of Ronin. This one "delivers an untold story of the LEGO Ninjago: Masters of Spinjitzu TV show" and hits 3DS on 27th March.
The other two 2015 releases confirmed today are versions of LEGO Batman 3: Beyond Gotham and The LEGO Movie Videogame on iOS.
Are you excited about these upcoming LEGO titles for Wii U and 3DS? Let us know.