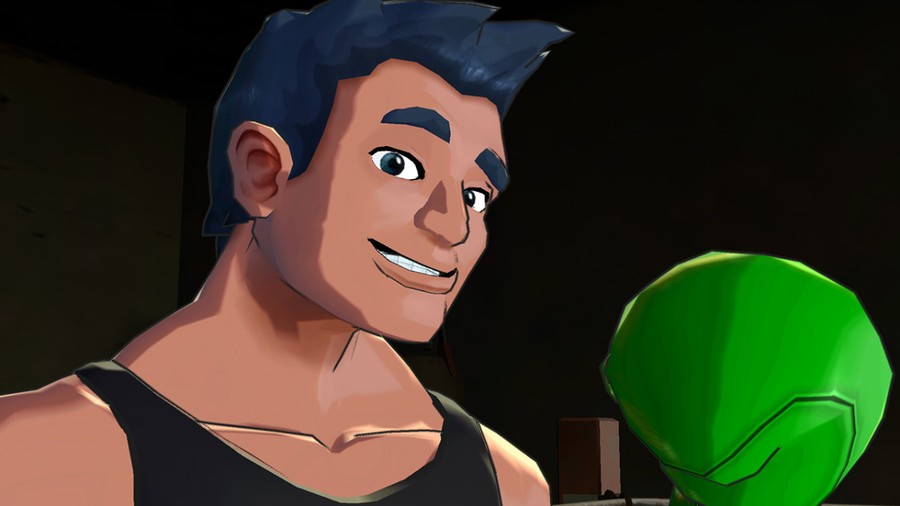 This week's big Wii retail game making its way to the Wii U eShop in North America is none other than Punch-Out!! Launching at 50% off the regular price, the revamped classic brings along with it the next wave of Throwback Sales across both NA eShops. These deals will be available until the next update on 29th January, so make sure to take advantage of them while you can.
Here's what Nintendo has in store this week:
There are some pretty solid deals to be had, though we are surprised to see that the original Punch-Out!! didn't make the cut. Are you planning to pick up any of these deals?
[source nintendo.com]