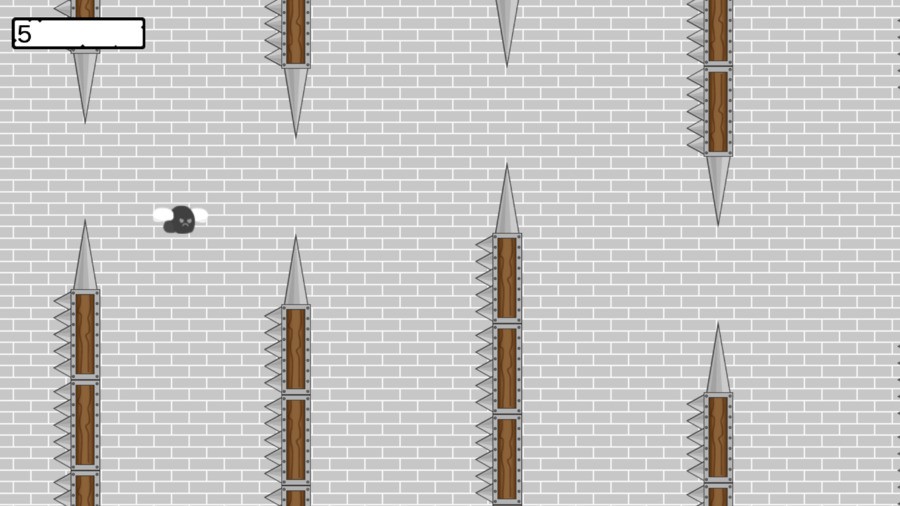 Earlier today we revealed that ZeNfa Productions is going to make its Wii U eShop début in Europe with ZaciSa: Defense of the Crayon!, an expanded and improved version of ZaciSa's Last Stand. There are a number of developers that released their first games on the Wii U eShop in 2014 - utilising the Nintendo Web Framework - through the North American store, holding off on European releases. Factors in this are likely to have been costs and resources needed to obtain ratings and localisation for the region.
RCMADIAX was the first developer to release a Framework title, with BLOK DROP U arriving in both NA and the EU. Subsequent releases from the developer only arrived in North America, however, though the studio did emphasize that it had plans to bring its games to Europe. It's now issued a press release confirming three downloads that will arrive in the region in the first half of 2015, with details below.
Are any of you European gamers tempted to try these downloads when they arrive in the coming months?