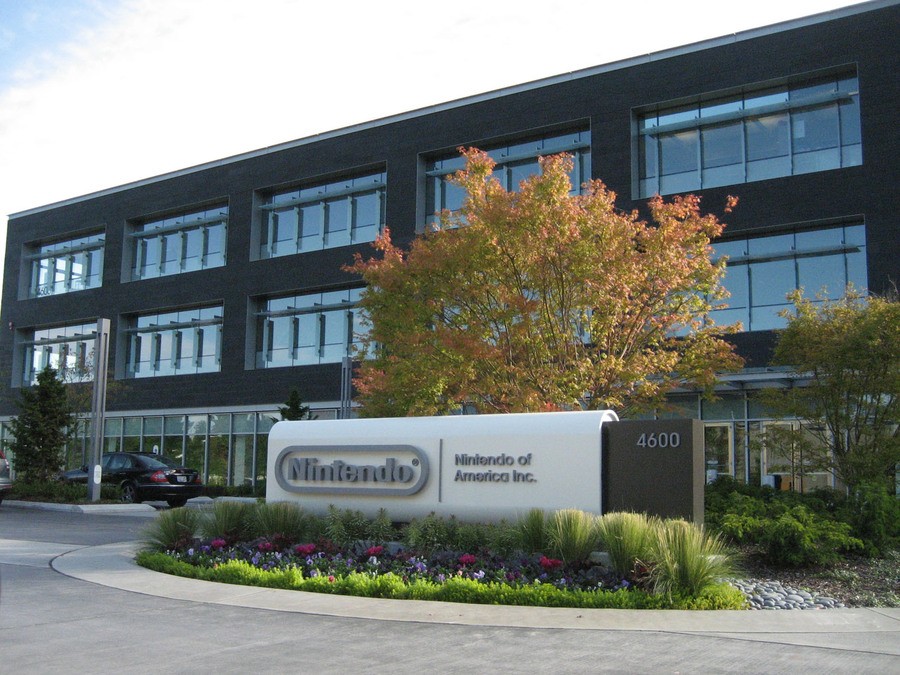 In disappointing news, Nintendo has announced that it'll be ceasing operations in Brazil, effectively leaving the marketplace for the foreseeable future. As of this month distribution of systems and games in the country will stop, taking the company out of a sizeable but also troublesome market.
The issue appears to be linked to laws that heavily tax some goods - including game consoles and its titles - that aren't produced within Brazil. The challenge for companies is to either setup local manufacturing or sell their products at exorbitant prices - for example, at launch the PS4 cost over $1850USD in Brazil. High prices affect both hardware and games, and while some fans may travel to the US for a system and download all games using an account for that country, others without that option faced high domestic costs. On the issue of accounts, those with a Brazilian account - ie those not in a position to use relevant credit cards on a US account - saw eShop content effectively end due to limits on some banking cards.
With these factors in mind we've been told by readers in the past that Nintendo content and systems are hard to come by in Brazil, and over-priced when they are available. With that poor market position the announcement is no surprise, with the following being a translation of comments given by Bill van Zyll, Director and General Manager for Latin America of Nintendo of America.
Brazil is an important market for Nintendo and home to many passionate fans but unfortunately challenges in the business local environment have made our current distribution model in the country unsustainable.

These challenges include high tariffs on imports that apply to our industry and our decision not to have a local manufacturing operation. Working together with the Juegos de Video Latinoamérica, we will monitor the evolution of the business environment and evaluate the best way to serve our Brazilian fans in the future.

...We will continue to monitor the environment in the country so that we can evaluate future opportunities.
This is clearly disappointing for gamers in the region and fans as a whole, with a large and growing economy being abandoned at this point. A sliver of positive light is in Latin / South American distribution partner Juegos de Video Latinoamérica referring to a need to "re-evaluate our approach to distribution in Brazil", so we hope Nintendo will return.
[source jogos.uol.com.br, via neogaf.com]