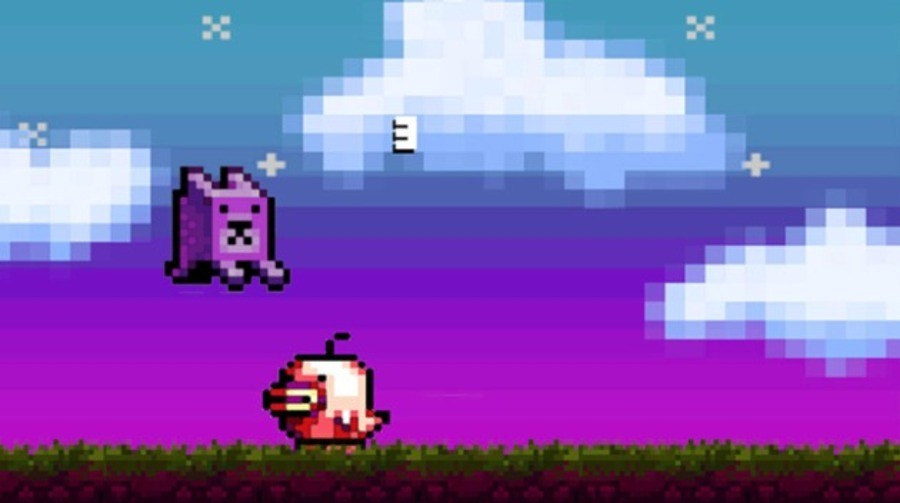 A short time ago we reported that Ninja Pig Studios' next Wii U eShop title Jumpy Cat used stolen art assets, a situation which led to Ninja Pig delaying the launch of the game in North America.
It now appears that the Meme Run publisher has cancelled the release of the game altogether.
Although the artwork appears to remain something of a sticking point, it has been pointed out by Photon Storm's Richard Davey - the creator of the misused art assets - that Jumpy Cat is a name also used by smartphone developer Gamgo Games.
Ninja Pig's Jordan Schuetz has since confirmed that while he doesn't see a legal problem with using the name, the game isn't going to make it to market anyway:
Were you looking forward to playing Jumpy Cat, or do you think Ninja Pig has done the right thing in this instance? Let us know with a comment.
[source gonintendo.com]