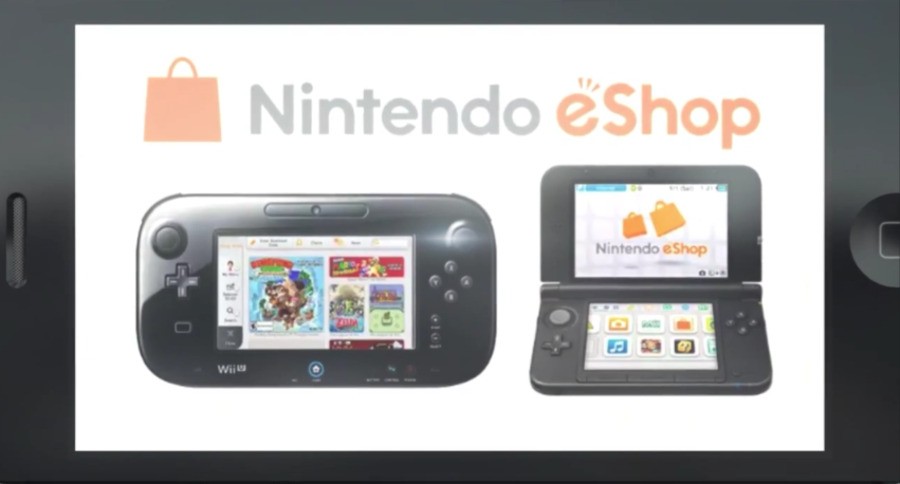 2015 will be the year, unless Nintendo delays beyond reason, when we see some notable movement in smartphone usage from the company. During 2014 Satoru Iwata announced that a dedicated team was working on projects for smartphone devices, though an expected arrival last year of the earliest outcomes didn't happen; Nintendo allowed itself more time.
Much talk is of a Mii-based application, while the big N has been clear that it's working on ways to engage smartphone users and - ultimately - direct them to Nintendo hardware. There may be some game-like interactions, perhaps, and we're certainly hopeful that there'll be functionality utilising Nintendo Network IDs - for current Ninty gamers - that allow eShop purchases and similar ideas.
What the eventual app(s) certainly won't do, in all realistic likelihood, is include playable Virtual Console games as per the video below, produced for fun by YouTuber MarioLinkSamus. Despite being a relatively harmless hypothetical look at a potential 'Nintendo App', it can certainly stir debate.
Beyond the games being shown to run on the phone - as mentioned above, that's fanciful - the concept of blending Miiverse and eShop purchases into an app are certainly not the worst ideas; after all, in each case it drives consumers back to Nintendo hardware and matches up to modern expectations of online stores. Miiverse is already available in a decent browser version usable on phones, of course, and Nintendo of America has implemented functionality to buy eShop games on a website and have them download automatically onto a linked Wii U; moving these ideas into a smartphone app isn't beyond the realms of realism.
Whatever Nintendo produces, likely driven by the Mii concept, it'll be interesting to assess its eventual approach. All noises have been about promoting Nintendo experiences and its hardware; how that'll be done is yet to be seen.
[source kotaku.com]