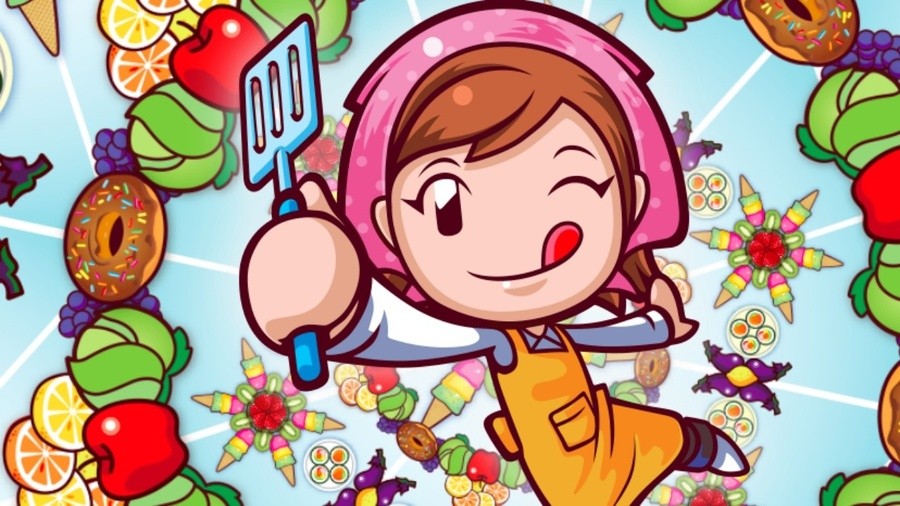 If you need an accessible game that does the virtual equivalent of pinching your cheeks and saying you're awesome for everything you do, then there are far worse options than a Cooking Mama game. Always a friendly experience in which it's hard to fail, it was a huge success in the DS era, particularly.
The series is still going, of course, and the latest releases now have firm release dates for Europe. It's confirmed that both Cooking Mama 5: Bon Appétit and Gardening Mama: Gardening Friends will arrive in the region on 6th March as separate titles.
As you'd expect Cooking Mama 5 continues the food preparation shenanigans of early entries, albeit with prettier food on the 3DS than was possible on DS; we were fans of it in our review, especially as it made us feel all warm and fuzzy inside. The new Gardening Mama will naturally have its own blend of stylus-based mini-games for those with green fingers, so we'll see how that shapes up.
Are you planning to improve your virtual home-making skills with either of these games?