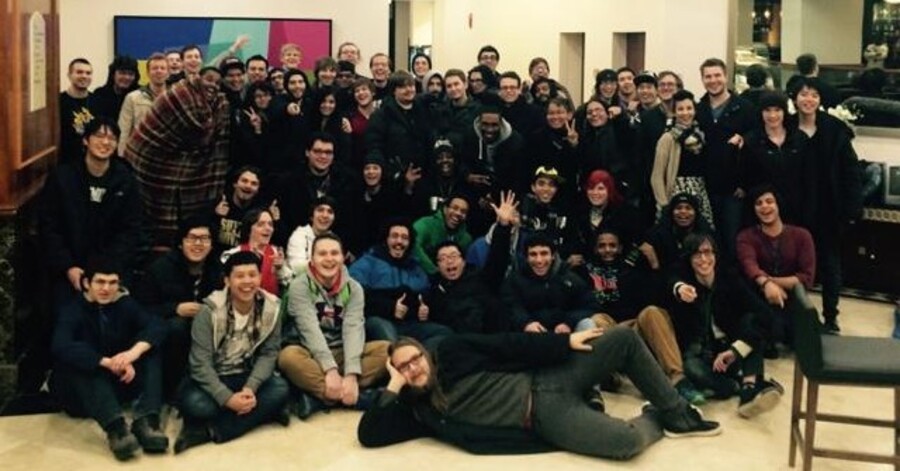 Apex 2015, which aims to be the biggest Smash Bros. tournament ever, suffered a high-profile setback on its first day when its venue was shut down on fire marshal orders. At that stage there was doubt over how the tournament could move forward, but the good news is that plenty of support and a shift of venue means it'll kick-off today, with all competitions still set to run.
It's an impressive tale in which volunteers, fans and sponsors stepped up to save the event for this weekend. Twitch arranged and booked a new venue, while the organisers and the event's community took on the heavy lifting of relocating TVs, units and all infrastructure to the Garden State Convention Center in Somerset, NJ. Twitch, the Apex management and the Smashboards community in particular deserve immense credit, keeping the event alive in arguably its biggest year due to Nintendo being an official sponsor.
It all kicks off at 6am Pacific / 9am Eastern / 2pm UK / 3pm CET, and we've embedded the live stream from VGBootCamp below. If you want all the nitty-gritty details of scheduling, head on over to this post on Smashboards.
Image credit: @progducto