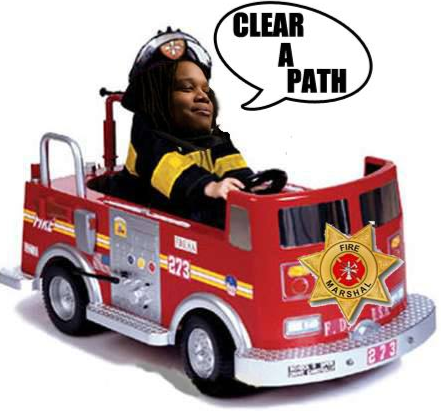 This weekend is supposed to feature one of the best-known competitive gaming events of the year - in Nintendo circles - with Apex 2015; Apex is typically referenced as one of the largest Smash Bros. tournaments of its kind in the world. In a bizarre turn of events, however, the current rounds for Super Smash Bros. for Wii U and Super Smash Bros. Brawl are on hold as the hotel venue has been closed off by fire marshals. Not only is this peculiar, but it's also embarrassing for the organisers after it officially partnered up with Nintendo for this event.
Below are the latest updates - at the time of writing - from the event's official Twitter account.
Excitable chatter online is referring to damaged areas of the Ballroom from the recent storms in New Jersey, and there's talk of the event being in various states of cancellation - some say it's out for the rest of the day, others that it won't re-open at all over the weekend. At present, the official statements to note are those in the tweets above.
This caps off a tough month for Apex, in which it was previously faced with allegations of sexual harassment that prompted organiser Johnathan "Alex Strife" Lugo to step down.
Were you planning to follow Apex online this weekend? Let us know.