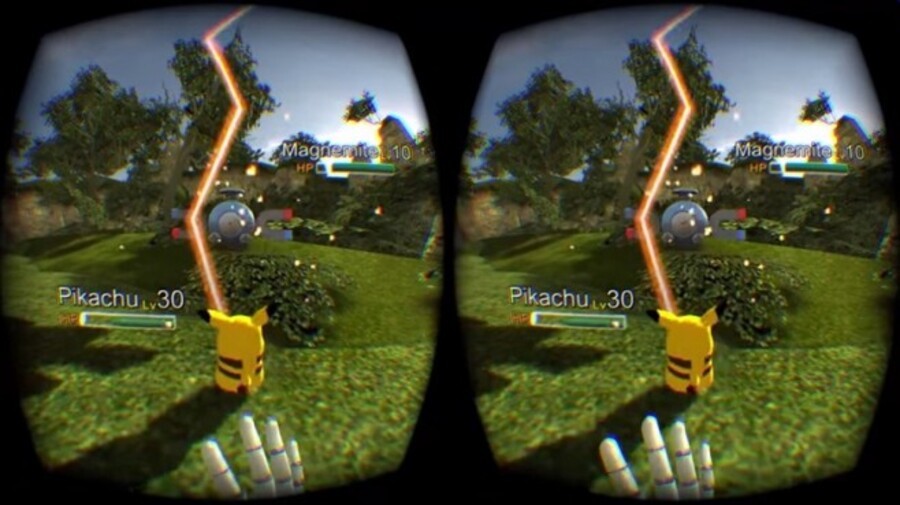 A fan of the Pokémon franchise has been working hard to create something that many of us dreamed of when we were children; a virtual reality Pokémon game.
It's only a prototype thus far, but it give a flavour of what could potentially be, although likely won't be for the foreseeable future. In the video below you can see the use of the Oculus Rift and the Leap Motion systems to deliver the experience. The game also boasts voice control, but the player seems to rely on the optional 'button' controls instead.
It's impressive to see what these budding developers can come up with using these unique machines, but is virtual reality still a pipe dream for most? Let us know your thoughts by leaving a comment below.
[source htxt.co.za]