Social networking is a hugely important tool for companies like Nintendo, and more importantly provides a platform for gamers to share a few of their favourite things with the online community. While there can be awful ugliness online, it's worth remembering that plenty use websites, blogs and more to share their love of gaming in a positive, fun way.
Social networking takes in various sites like Twitter, Facebook and Reddit, while Tumblr is another with a huge userbase and plenty of companies joining in to build awareness. In some respects larger game communities can also help us gauge brand power, which is important for Nintendo even as it battles for sales of Wii U and 3DS products. Some great news has emerged, then, with Nintendo franchises claiming the top four places in Tumblr's "Year in Review" results, with more further down the top 20.
These results were pulled together through data relating to "millions of blogs, billions of posts, and zillions of notes", taking into account web traffic and how much users are engaging with the content. Using those metrics Pokémon was the most re-blogged game franchise on Tumblr, with The Legend of Zelda and more following closely behind. The top 20 is below.
1. Pokèmon
2. The Legend of Zelda
3. Animal Crossing
4. Super Smash Brothers
5. Dangan Ronpa
6. Kingdom Hearts
7. Five Nights at Freddy's
8. Dragon Age
9. Team Fortress 2
10. League of Legends | Official Tumblr
11. Mass Effect
12. Assassin's Creed | Official Tumblr
13. The Last of Us
14. Dragon Age: Inquisition
15. Skyrim
16. Flappy Bird
17. The Sims 3 | Official Tumblr
18. Persona 4
19. Mario Kart
20. The Walking Dead Game
If you want an example of the kind of content that gets posted and shared on Tumblr, we found this rather charming 'mon drawing.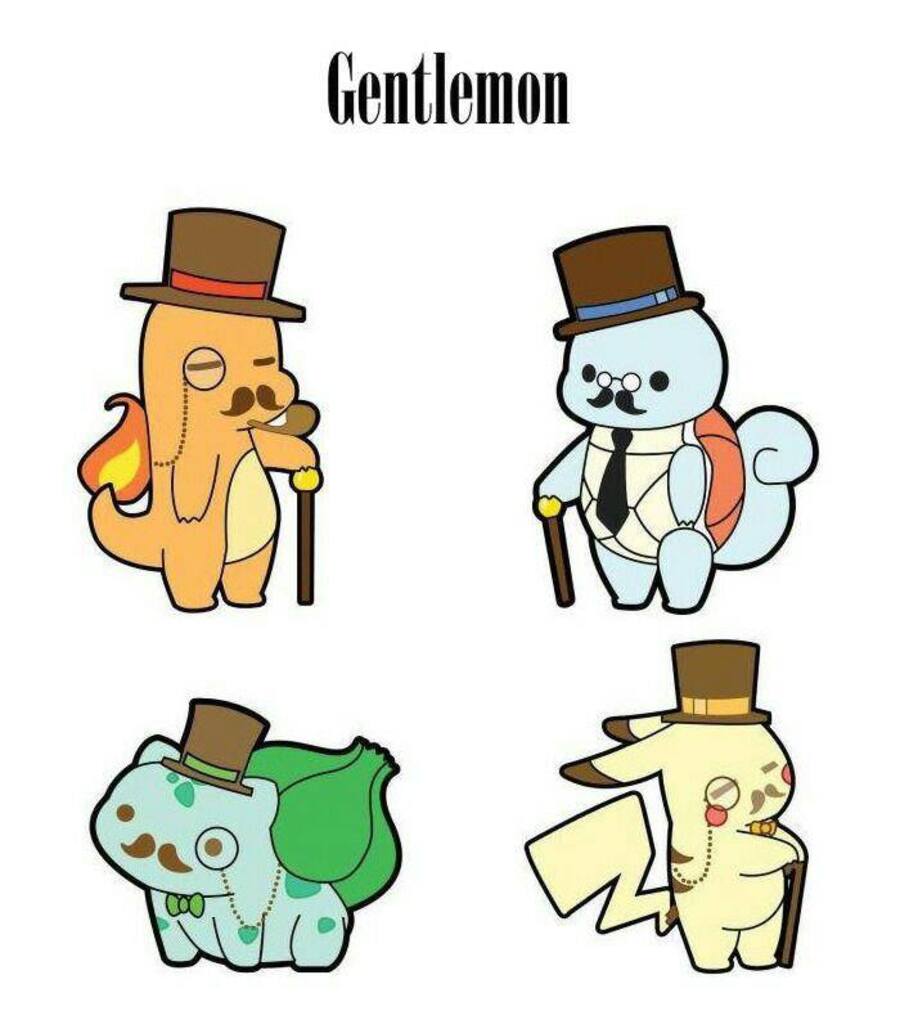 While this current generation of systems hasn't repeated the success of the Wii / DS era, results like these show that Nintendo still has brand power in its favour. In the big picture, that's a vital asset.
Let us know whether you're a regular on Tumblr, and also what you think of this top 20.
[source yearinreview.tumblr.com]