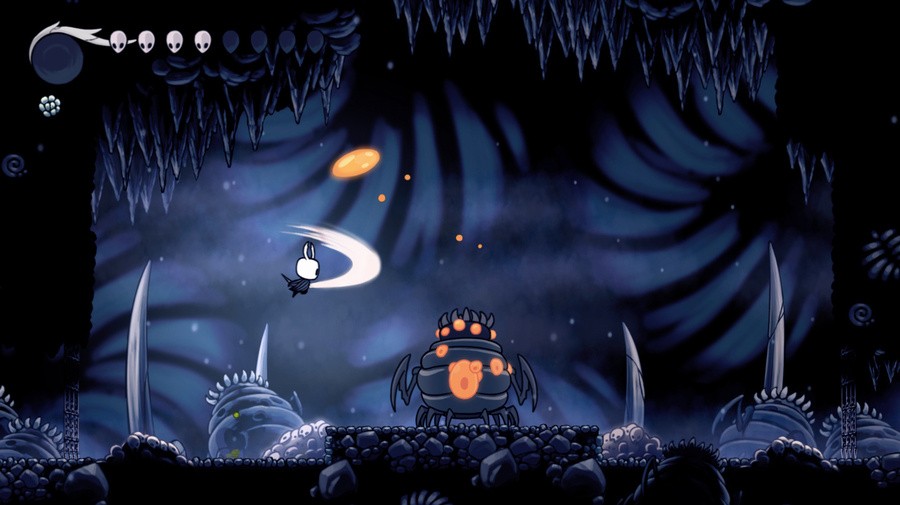 Hollow Knight was a Kickstarter campaign that we reported on earlier in December, and though we teased it for the obvious inspiration from Shovel Knight, we were nevertheless intrigued. While the character name and a couple of moves are similar to the excellent Yacht Club Games title, it's certainly a unique project that's gone its own way with an action adventure setup that encourages exploration, along with a particularly stylish look.
We reported that developer Team Cherry had a stretch goal of $50,000AUD to deliver a Wii U version, having been approved as Nintendo developers. It seemed possible assuming there'd be a bump in interest, and thankfully that's what happened in its closing days. The campaign ended on $57,138, meaning that this title is confirmed for the system; Team Cherry posted an update saying "we'll be achieving a lifetime dream of releasing a game on a Nintendo console".
The PC version is targeting June 2015, with the Wii U version to follow. Check out the videos from the Kickstarter campaign below and let us know whether you'll be keeping an eye out for Hollow Knight next year.
Thanks to all that sent this in.
[source kickstarter.com]