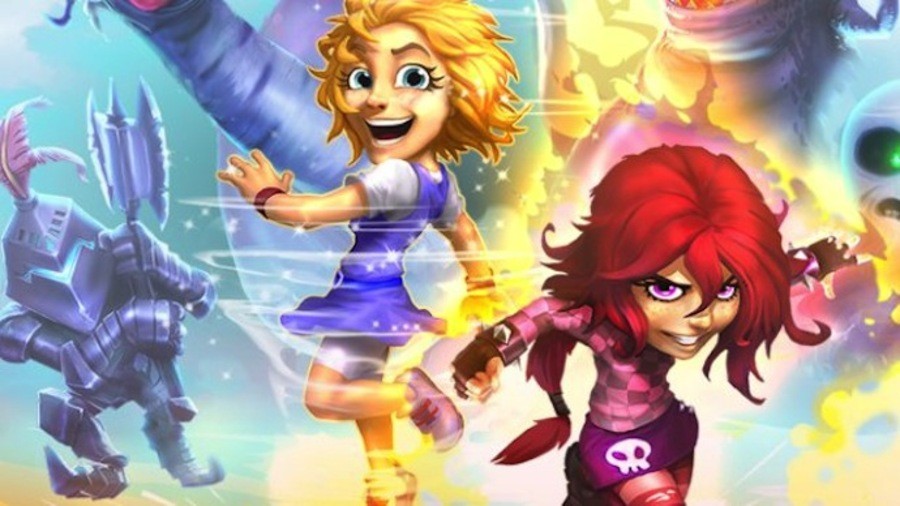 Giana Sisters: Twisted Dreams launched on Wii U with a bug which prevented sound from being outputted from the GamePad's speaker, and while this was fixed in the European edition of the game, North American players are still waiting for the fix.
We recently approached Black Forest Games for clarification on the delay, and were told the following:
This is an issue of the US version where Nintendo US didn't accepted the patch we did while Nintendo Europe did. We just got the info that Nintendo US is already testing our new patch, so January is a safe bet for this being fixed.
Black Forest has also revealed that it is aiming to bring the Dream Rush local multiplayer mode to the Wii U game — this is already available in the PC version of the game.
North American players: will the news of this forthcoming patch convince you to pick up this excellent platformer? Let us know by posting a comment below.