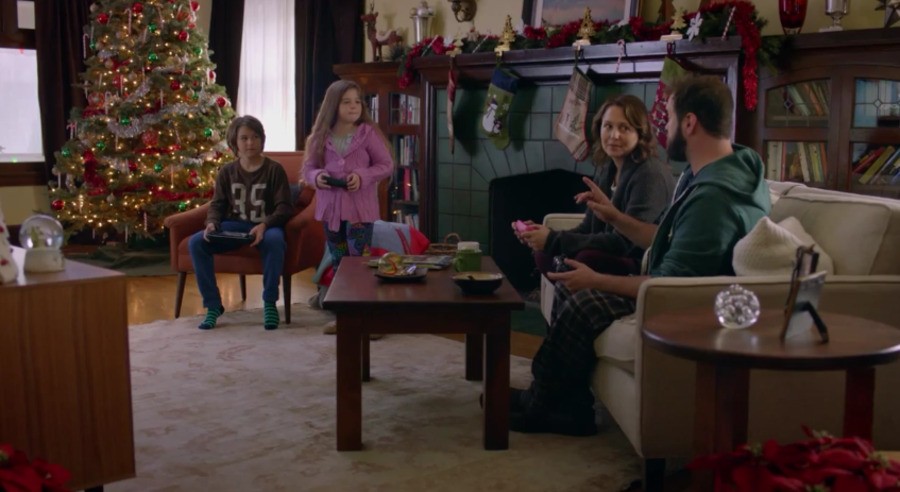 In 2013 Nintendo of America's main Wii U Holiday commercials revolved around 'The Pitch', as kids tried to convince their parents that a Wii U was the way forward for family entertainment. The first 2014 Wii U Holiday commercial in the region also, unsurprisingly, opts for families as its pitch, albeit with a different approach this time around.
The game at the forefront is Mario Kart 8, with a family sitting down for a multiplayer race — we have the goofy playful dad and the slightly disapproving mum roles fulfilled, along with two cute kids that excel at winning races and forcing the dad into increasingly unpleasant dares.
It wouldn't surprise us if, like the 2013 equivalents, there are two or three commercials with this family playing different games. Check it out below and let us know what you think — does this advert hit the mark?