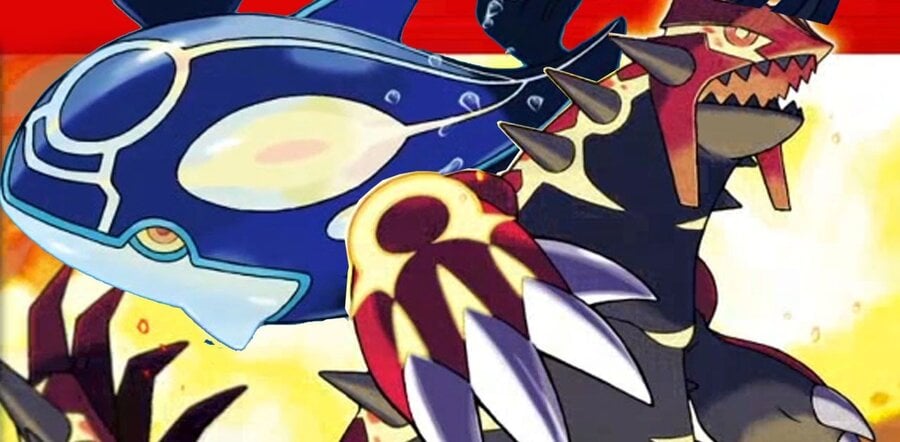 Following the release of Pokémon Omega Ruby and Alpha Sapphire in North America, Australia, and New Zealand last week, The Pokémon Company has released an update for the new entries in the series that irons out various bugs and provides a smoother game experience.
All 3DS owners who have a copy of either of these games will need to perform the update via the eShop if they wish to continue using the online features. Users who own both games will have to update each individually, with each update requiring a total of 271 free blocks a piece. It is also worth noting that 3DS owners in Europe can download this update in preparation of the games' release later this week.
The following is the official one-line detail on Version 1.1 of Pokémon Omega Ruby and Alpha Sapphire:
Various bugs have been fixed in order to provide a smoother gaming experience
Let us know in the comments if you have noticed anything else different about Pokémon Omega Ruby and Alpha Sapphire since the update was issued.