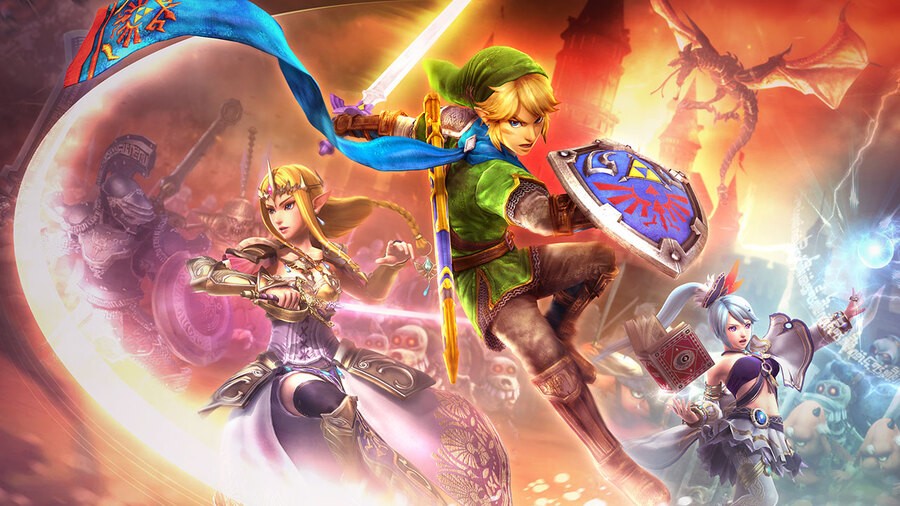 There are few locations in the world of gaming that are as close to our hearts as those featured in The Legend of Zelda series. The recently released Hyrule Warriors brings yet another fresh take on these iconic locales, but for those who are don't know their Death Mountains from their Lake Hylias, here's a look at how some of Hyrule's most popular areas have changed throughout Link's many adventures.
How many of these classic areas have you visited?
If you liked this video make sure that you subscribe to the Nintendo Life YouTube channel if you haven't already, and let us know what you think in the comments.