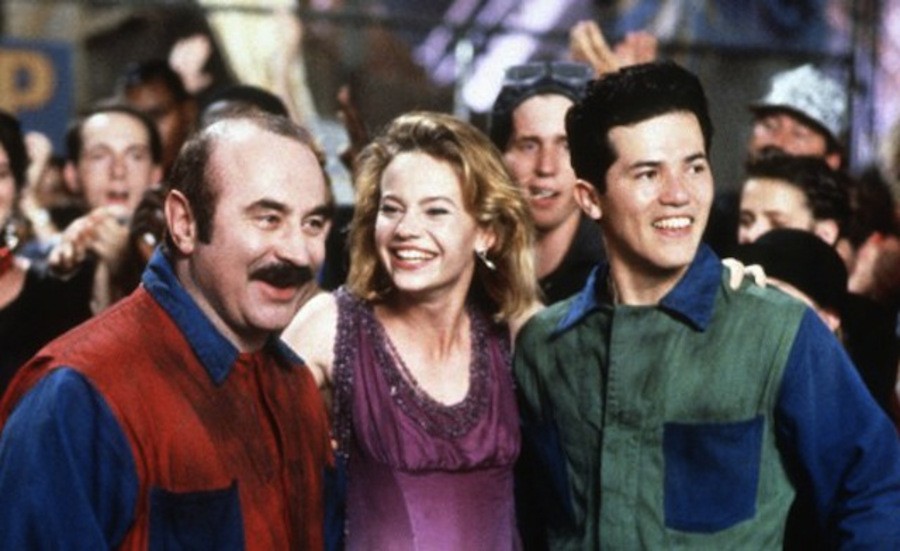 The 1993 movie adaptation of Nintendo's Super Mario Bros. series may have received scathing reviews and failed to set the box office alight, but it's still fondly remembered by a great many people, and has recently seen a resurgence in popularity due to the tragic passing of its star, Bob Hoskins.
UK fans of the film will be pleased to learn that it is getting a regional re-release on Blu-ray this November.
Hoskins was famously negative about the film, even going as far as to state that it was the worst move of his entire career. At least he saved Danny DeVito the bother.