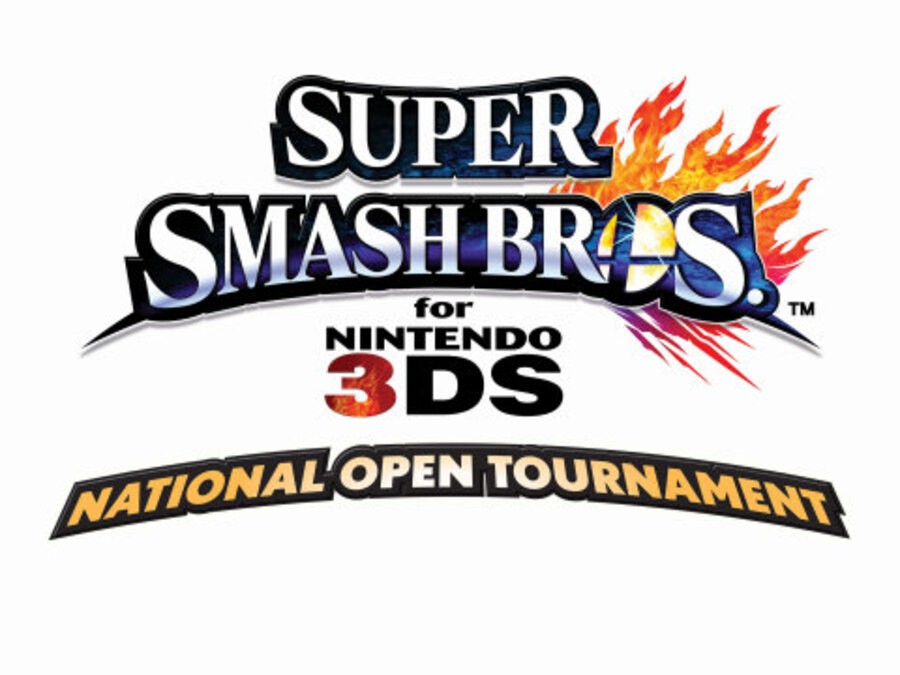 With Super Smash Bros. for Nintendo 3DS now just a little over a week away, Nintendo of America has announced a national tournament in the US to find the best fighter in the country. In addition, the Nintendo World Store in New York will run a special event on 2nd October (at 8pm Eastern time) for gamers to get hold of the game early.
The tournament will run with a series of GameStop events on 4th October at 11am in each respective local time. First-come-first-served for 64 players, the winners of each tournament will progress to a live final. The heats, for starters, are below.
GameStop — Winfield Shopping Center, 966 Blossom Hill Road, San Jose, CA 95123
GameStop — Anaheim Town Center, 2004 East Lincoln Ave., Anaheim, CA 92806
GameStop — c/o Barnes & Noble, 960 S. Colorado Blvd., Denver, CO 80246
GameStop — The Brickyard S/C, 6451 W. Diversey Parkway, Suite G-9, Chicago, IL 60707
GameStop — Dedham Mall, 336 Providence Highway, Dedham, MA 02026
GameStop — St. John's Plaza, 9150 Baltimore National Pike, Suite 16, Ellicott City, MD 21042
GameStop — SWM Skibo S/C, 1590 Skibo Road, Bonnie Doone, NC 28303
GameStop — 32 E. 14th Street, 32 E. 14th St., New York, NY 10003
GameStop — Bellevue Square, 242 Bellevue Square, Bellevue, WA 98004
GameStop — Tower Shops, 2140 S. University Drive, Davie, FL 33324
GameStop — Lake Brandon Shoppes, 11025 Causeway Blvd., Brandon, FL 33511
GameStop — SWM Sand Lake Corner, 8115 S. John Young Parkway, Orlando, FL 32819
GameStop — Chamblee Village, 1841 Chamblee Tucker Rd., Suite 3A, Chamblee, GA 30341
GameStop — c/o Barnes & Noble, 3003 W. Holcombe Blvd., Houston, TX 77025
GameStop — c/o Barnes & Noble, 2201 Preston Rd., Suite E, Plano, TX 75093
Nintendo World — 10 Rockefeller Plaza, New York, NY 10020
Local winners will get a trip to the final at the Nintendo World store in New York on 11th October, with the overall winner earning prestige, a winner's robe and a trophy. We'll all be able to watch live online, as well, with a broadcast at 6pm Eastern / 11pm UK / midnight CET live on Twitch and YouTube.
Are you in the US and planning to compete in a heat, or heading to the advance launch in New York on 2nd October? Let us know.