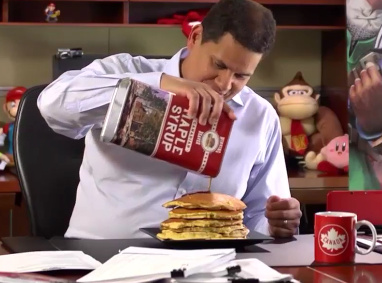 In a late-notice broadcast via epn today, Nintendo of America has announced Super Smash Club for Canada, which will be a web hub and a series of events to bring together Super Smash Bros. fans in the country. The main meeting point will be nintendo.ca/supersmashclub.
In the first week Nintendo wants gamers to use Twitter and Facebook to define the 'rules' of Super Smash Club, and then from 1st October gamers will be asked to submit examples of 'fandom'; that will entail artwork, cosplay and so on. From October 18th to November 8th there'll then be eight events around the country where fans can get together to play some Smash Bros.
Check out the official website for all the details. Will any of you Canadian gamers be heading to Super Smash Club?