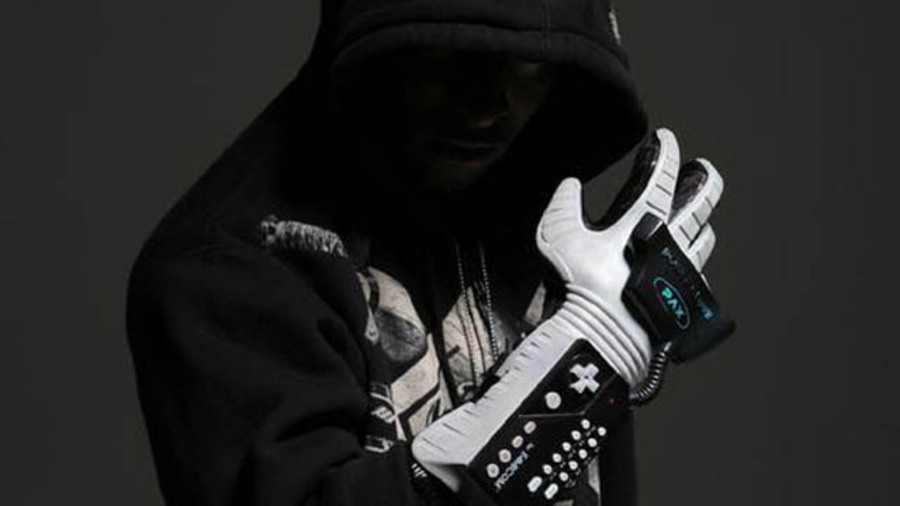 Isaiah TriForce Johnson is a name that will be instantly familiar to most Nintendo fans. One of the company's most loyal supporters, TriForce is famed for being first in line at hardware launches, wearing a Power Glove every waking moment of the day and running his own incredibly successful eSports firm, Empire Arcadia.
Our very own Jon Wahlgren caught up with TriForce at this year's PAX Prime and was lucky enough to watch the master at work on Hyrule Warriors. In addition to showing off his skills as everyone's favourite Demon Lord Ganondorf, TriForce let us in on a little secret — he's working on a YouTube project which will offer an alternative timeline to the Legend of Zelda series.
Called Order of Time, the series will feature exclusive interviews with leading Zelda fans. TriForce is keen to stress that he has the utmost respect for the work done by team behind the excellent Hyrule Historia — this new project is simply a different perspective on a fascinating franchise.
You can watch the announcement interview below — and apologies in advance for the sound. As ever, let us know what you think about this project by posting a comment.