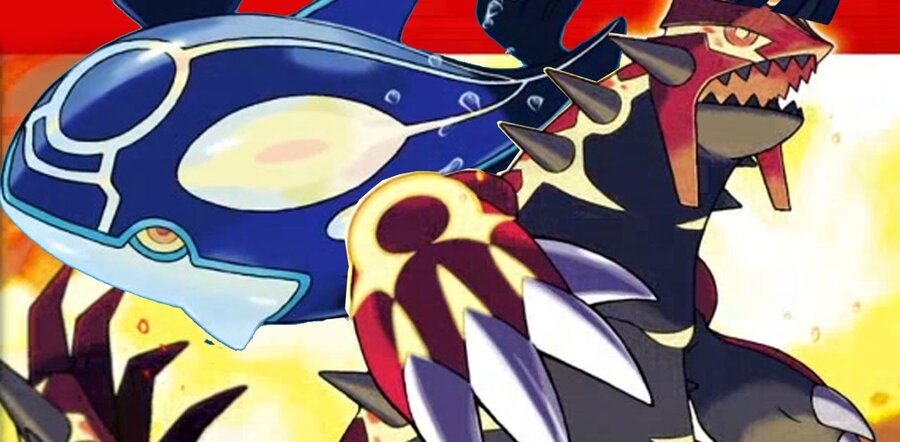 Nintendo Australia has revealed that select Club Nintendo members in the land down under will receive an exclusive email code for the Pokémon Omega Ruby & Alpha Sapphire Special Demo Version from 15th October onwards, with the demo to be made publicly available at selected retailers (yet to be disclosed) starting from 3rd November.
This early-access demo follows in the footsteps of the recent Super Smash Bros. For Nintendo 3DS demo, which was also made available to select Club Nintendo members within Australia (including additional codes to pass onto family and friends), before being made accessible to the masses via the eShop. This latest Pokémon demo offer for Australia is also significantly different to the European distribution method which will rely sorely on stores, websites, and even code giveaways here on Nintendo Life.
As previously noted, the special demo version of the upcoming Pokémon games features gameplay unable to be accessed anywhere else. Players will encounter familiar Pokémon that can now Mega Evolve, and will be able to transfer them across to the full versions, along with any reward items obtained. Details on how to transfer Pokémon and items will be announced soon.
In addition to this, from 4th December, transparent red and blue 2DS systems including a pre-installed copy of Omega Ruby or Alpha Sapphire on a 4GB SD card will be released in Australia and New Zealand. Each bundle has a RRP of AU$179.95.
If you live in Australia or New Zealand – or even outside of these regions – let us know if you'll be picking up either of the transparent 2DS Pokémon bundles, or would just be happy to get your hands on the special demo prior to the official release of Omega Ruby & Alpha Sapphire.