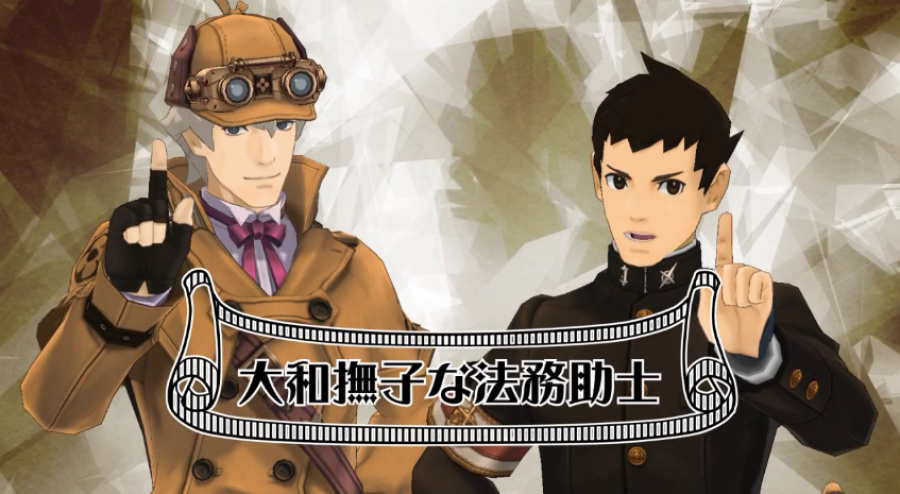 In recent days the Tokyo Game Show has dominated the gaming scene in Japan; it's an event that doesn't often have any concrete details for Western gamers to latch onto, but it does bring more footage and details on titles confirmed or expected for localisation. That trend continued this past weekend, and two of Capcom's headline trailers have certainly caught our eye.
The first is for Monster Hunter 4 Ultimate — known as Monster Hunter 4 G in Japan — and is an entirely cinematic affair. It's not at all useful in terms of getting a better feel for the game, but does show off some headline monsters and give a stylish depiction of some tactics used when battling these almighty beasts.
Next up is The Great Ace Attorney, the latest entry in the series that will take a step back into the past and return the action to the UK — it seems Capcom enjoyed playing with the setting in its Level-5 collaboration, Professor Layton vs. Phoenix Wright: Ace Attorney. As previously reported this entry introduces Sherlock Holmes and a young girl as Watson, with the famous detective and attorney teaming up. This video features a few looks at gameplay, alongside some stylish cutscenes.
Monster Hunter 4 Ultimate is confirmed for the West in early 2015, while we'd expect The Great Ace Attorney to eventually make it out of Japan — where it's due in Spring 2015 — perhaps as an eShop only release.
Check out these videos and let us know what you think.