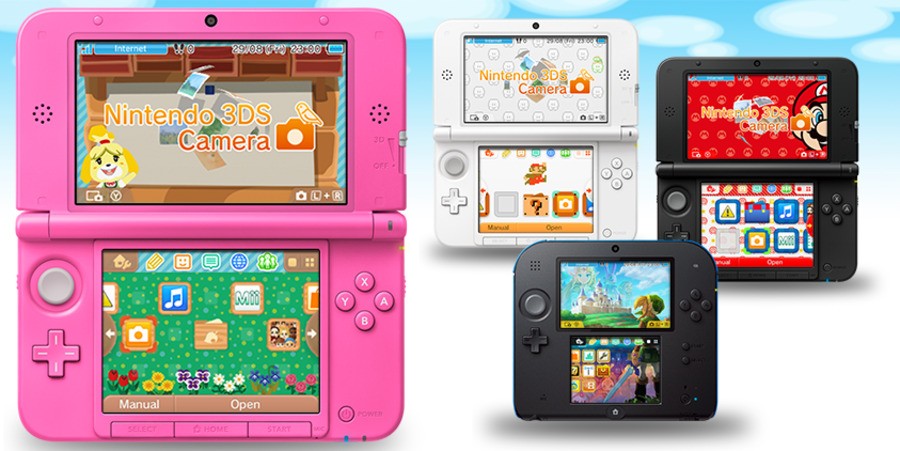 Nintendo has revealed that dashboard themes are coming to its 3DS range of consoles.
This information was showcased during today's Japanese Nintendo Direct, with The Legend of Zelda: Link Between Worlds and Super Mario Bros. themes shown off very briefly. These will be distributed via the eShop.
The ability to change themes will be added in a system update expected in October.