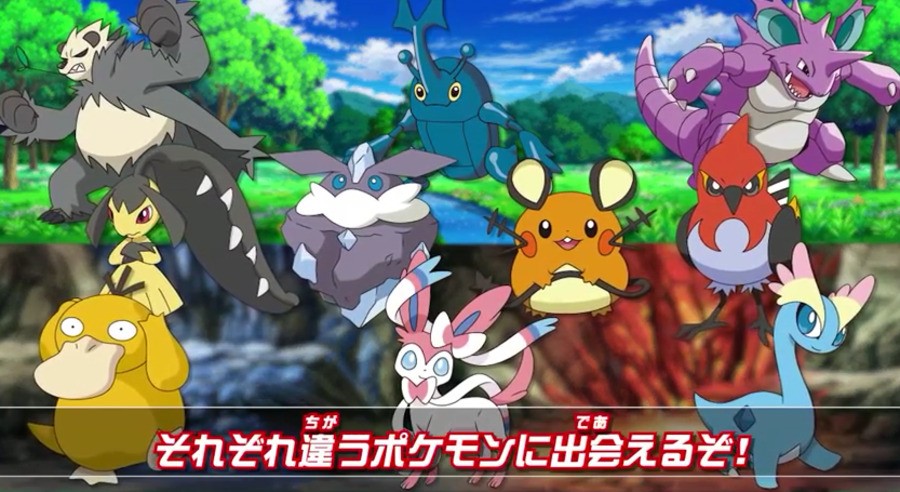 We've seen Pokémon arcade games in the past from the likes of Sammy and Takara Tomy, and now Bandai Namco is trying its hand at bringing those famous pocket monsters to amusement centres — in Japan, at least.
It has just revealed a promotional trailer for Pokémon: Battle Nine, an arcade title which uses the famous brand to tempt gamers into parting with a few precious coins. Bandai Namco is also responsible for the Mario Kart Arcade series of racers, the latest of which — Mario Kart Arcade GP DX* — launched recently.
Check out the footage below to see what the game is like. It's all in Japanese of course, so don't expect to make much sense of the on-screen action; from what we can gather, it involves capturing Pokémon on a 3 x 3 grid, and you can play against another human opponent if you wish. There's also a bonus game shown towards the end of the video.
[source gonintendo.com]