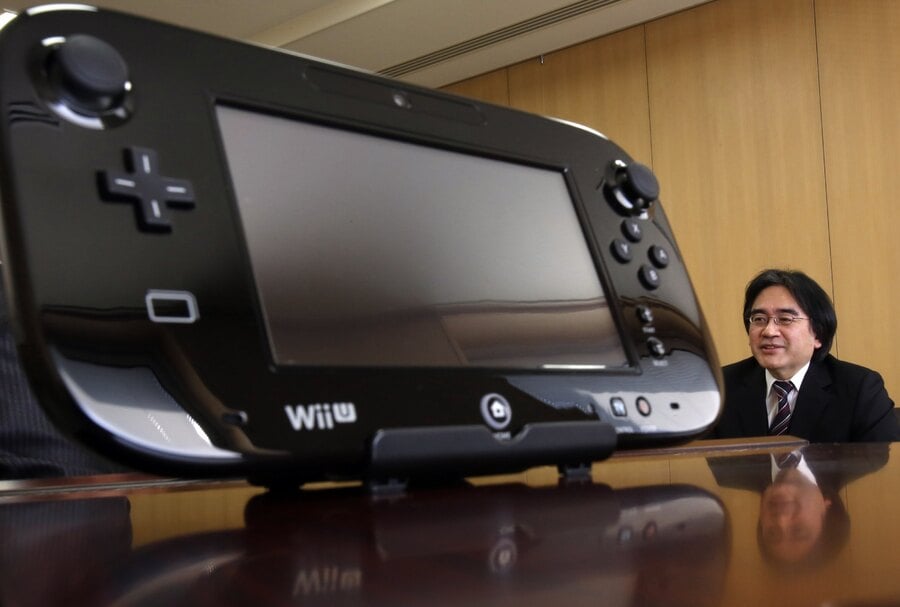 Earlier this year China formalised its plans to allow dedicated game consoles to be manufactured and sold in the country, opening the door for conventional systems in a marketplace that had previously consisted of black market goods and legal plug-and-play workarounds; Nintendo has successfully utilised the latter with its iQue range.
Bringing current consoles — such as Wii U, Xbox One and PS4 — to China isn't a simple process, however. There are plenty of hoops to jump through, such as manufacturing all goods in the China (Shanghai) Pilot Free Trade Zone, while all content needs to be checked and approved by the Municipal Administration of Culture, Radio, Film, and TV; the limitations on content deemed damaging and unsuitable will also be an obstacle to a lot of violent or mature games so common in the West.
With those circumstances you'd think that Nintendo would be best-placed to take advantage of what could be a hugely lucrative market, yet the Kyoto company is currently behind its main rivals in terms of releasing a new system in the country. Microsoft has been pushing through manufacturing in the designated zone and has partnered with two major distributors that will sell the system online and through consumer shows; Sony is currently going through similar processes to manufacture and then distribute the PS4.
Nintendo has opted for a different strategy, announcing in May that it'll produce new hardware for emerging markets, including China. The company argues that the Microsoft strategy of pushing through with its existing system isn't necessarily the best solution, as Satoru Iwata stated.
We think the Chinese market has a lot of potential, but I don't think the lifting of the ban has solved all of the difficulties in entering it. We need to study it more... For us, Microsoft's approach wouldn't work.
We'd expect that Microsoft will face challenges delivering games that pass the stringent regulations and attract sales, though there's naturally a concern that Nintendo's plans for the country — potentially due to begin in earnest next year — may come after the its rivals have already seized a large part of the market.
The coming months and the performance of the Xbox One — and then PS4 — in China will be intriguing to see. Perhaps Nintendo's strategy and alternative product will prove to be a masterstroke, but pursuing that strategy rather than simply releasing the Wii U — and its range of games that would surely cruise through approval processes — is a gutsy decision.
Are you confident that Nintendo has a sound strategy for the Chinese market, or worried that it's lagging behind its rivals?
[source bloomberg.com]