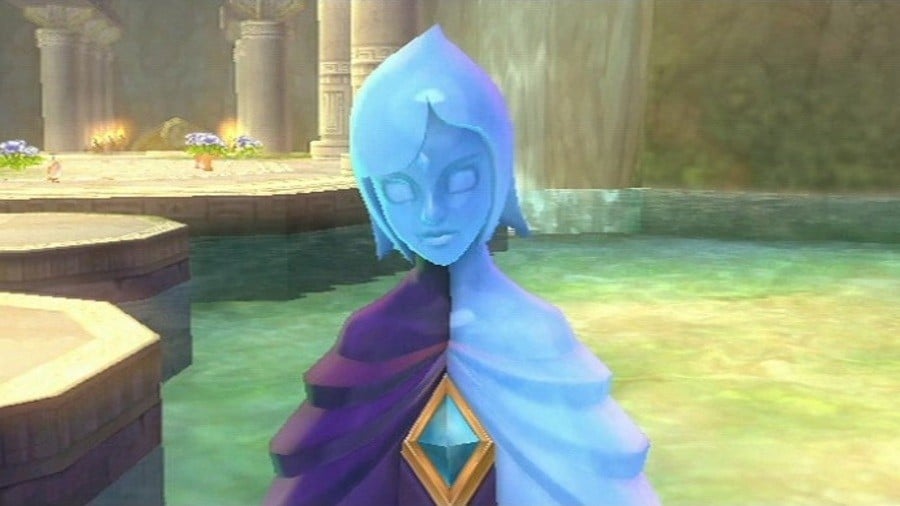 Japanese magazine Famitsu has confirmed that Fi from The Legend of Zelda: Skyward Sword will be a playable character in the forthcoming Hyrule Warriors.
The publication has also revealed that both Link and Zelda will be able to wear their costumes from Skyward Sword, and that the huge ball and chain weapon seen in Twilight Princess will also be available.
Are you happy to see that Fi will be playable in Hyrule Warriors, or did you have your heart set on someone else making an appearance? We're likely to see more character reveals as the Japanese launch of the game draws ever closer, so why not make some of your own predictions in the comments section below?
[source neogaf.com]