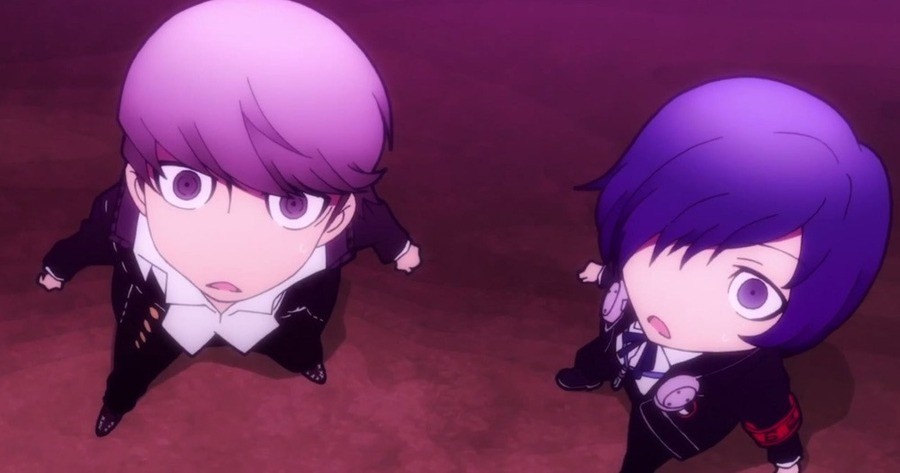 Late 2014 and early 2015 look to be all about Persona titles at Atlus with Persona Q: Shadow of the Labyrinth, Persona 4: Dancing All Night, and Persona 4: Aerna Ultimax set to release for various platforms in the coming months. However, in an interview with Famitsu Atlus CEO Naoto Hiraoka and company representative Yukio Sugino discuss Atlus' upcoming non-Persona related projects, including a brand new IP similar to Catherine and Dragon's Crown, and another title that should be ready for release in roughly three years' time.
In the interview, Hiraoka also stated that "I believe [Atlus will] be able to announce 'that title' soon;" which could have something to do with the extremely verdant "This is not broccoli" teaser site that Atlus put up earlier this summer.
So, we have three new games, one incorporating brand new IP, and no broccoli hinted at from the house of Persona. Fire that speculation train in the comments!
[source siliconera.com]