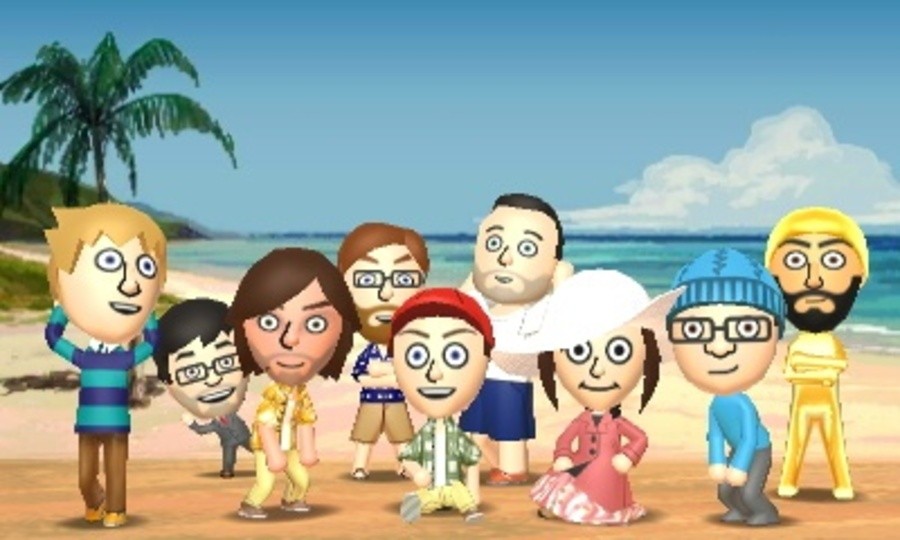 This week on Days of Our Tomodachi Lives, we welcome Alex Olney into the fold. A long time reader of the site, Alex cuts a fine figure of a man — so we were quite surprised when we discovered that his Mii wanted to dress up as a pussy cat and retire to a dank, smelly cave for the duration of his time on Nlife Island. It truly takes all sorts!
Elsewhere, Morgan's new hat causes some issues and Ken has a bizarre meeting on a rooftop. Things are rarely simple in Tomodachi Life.
Be sure to take part in our most excellent caption competition to be in with a chance of starring in the next one.
Here's the episode — enjoy!